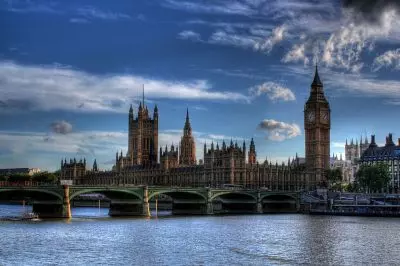 UK customers could see a significant step forward in the campaign for fairer deal later in January. By the end of the month, the case over the proposed so-called minimum bet rule is to be given a start in Westminster.
The "minimum bet rule" has been considered as a way for local authorities to prevent local players to place smaller bets, preventing them from spending too much money on gambling activities.
As reported by The Guardian, Member of Parliament Philip Davies, who is also a co-chairman of the All-Party Betting and Gaming Group (APBGG), has organized the parliamentary seminar that is to take place on January 23rd at Portcullis House. Invitations have been sent to a number of senior officials from the major UK gambling regulatory authority – the UK Gambling Commission (UKGC), which is currently responsible for the overall regulation of the local gambling market and operators.
The so-called "minimum bet rules" have been used in other countries, as well. A few years ago, the state of New South Wales (NSW) in Australia saw some of the largest corporate bookmakers refuse to accept larger bets from successful punters. Back in 2014, Racing NSW announced a minimum bet limit for wagering operators in the state.
"Minimum Bet Rule" Used as Restrictive Measure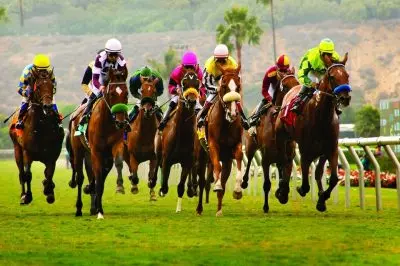 The event, which is to be held as a seminar, was organized by Mr. Davies MP after he was reached by a resident of the Shipley constituency, who complaint that online bookmakers had been frequently refusing them to accept bets of about £20 to £10 on horse racing. Instead of taking their bets, such bookmakers offered players to make much smaller bets than the initially advertised ones.
This has not been the only case of such treatment. As a matter of fact, a large number of online players have reported that lately they had been treated similarly by some operators. In addition, the Horseracing Bettors Forum (HBF) has also issued a warning that closing customers' accounts or other measures that have been aimed to restrict them has been a negative impact on the popularity of horse racing. Several years ago, in 2015, the British Horseracing Authority (BHA) created the Forum as a special representative of local players' interests.
As revealed by The Guardian, the Chairman of the Horseracing Bettors Forum, Simon Rowlands, intends to speak at the January 23rd seminar and express his belief that the so-called "minimum bet rule" comes as a significant part of the strategy to stop local players from losing interest in the sport. Mr. Rowlands shared that some local bookmakers were not only indifferent to this strategy, but also hostile, and what was worse, there was little actual doing on the matter. According to him, discussing the issue at such an event would be a significant step forward.