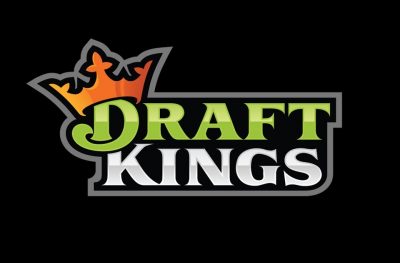 One of the leading forces in the daily fantasy sports field, the provider DraftKings has recently announced its decision to relocate the company's headquarters in the Back Bay. The move is necessary since the brand is planning to boost its workforce and employ almost 300 new members of the staff. As it has been confirmed, this has to happen by the summer of 2019 and as a result, a bigger working place is going to be necessary.
The anticipated move within the borders of Boston is part of the company's plan to better the offerings it has available to the customers, as well as become an even bigger entity than it is at the moment. It is known that DraftKings together with FanDuel are the two companies which make up for the prevalent part of the daily fantasy sports sector. And now DraftKings is willing to add more people to its team, who are willing to participate in building an even larger empire. At the moment there are a total of 425 employees of the company, but as it has been confirmed by the management of the brand, by the middle of next year this number has to increase to more than 700.
As many as 600 of them will be located in Boston, which will, in turn, raise the need for a bigger headquarters office. This is the reason why DraftKings has already found a new location for the main office and it is going to be situated at 500 Boylston Street in the Back Ray neighborhood. DraftKings will move into the 105,000-square-feet venue in 2019, thus effectively doubling the size of its main office. About a 100 of the new employees will be located in other cities and they will be working for the company remotely. The current headquarters of the daily fantasy sports provider is near South Station.
Potential Reasons for Expansion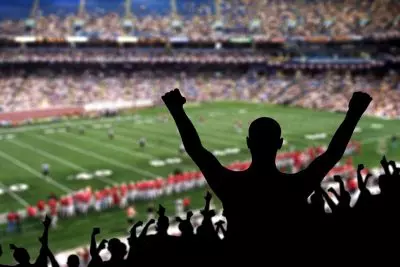 Ever since its first days of operation back in 2012 the company has been striving to provide more options to its customers and to keep up with the development of the industry. One of the reasons why the provider might be looking into ways to expand its workforce and add more people to the staff is the potential striking down of the federal ban on sports betting. As it could be recalled the US Supreme Court is scheduled to look into the case and provide its ruling regarding the legality of betting on sports teams and games. It is yet to be seen what the ruling will decide.
Another prospect for the daily fantasy sports provider is the international expansion which has been taking place in the recent years. At the moment it operates in the UK, following the exit of FanDuel in 2017, as well as in Germany, Austria, and Ireland. The larger number of employees could guarantee a smoother expansion of the operation.