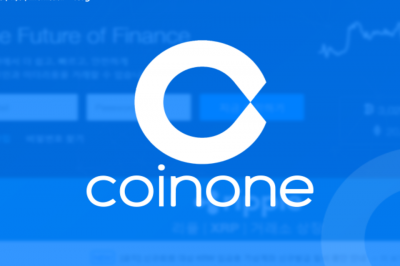 The government of South Korea has opted for a controversial stance on digital currencies. In a recent announcement, it became known that they are considering placing a ban on utilizing cryptocurrency while in the meantime the nation's police are putting the measures to action through a series of raids of exchanges located in the country. This week two of the leading virtual currency exchanges have been raided by the police on account of alleged gambling practices.
Due to the big interest towards cryptocurrencies and their characteristics, many exchanges have realized that this is a niche that they could fit in. Many of the traditional banks have stayed away from overseeing the digital currencies and this has led to more than a dozen cryptocurrency exchanges across South Korea. Coinone is the largest of them all and it became clear that the police raided the establishment this week. The accusations which were thrown by the National Tax Service were that the location is conducting gambling activities. The police have come to this conclusion as a result of an extensive investigation of the company which started in December 2017.
Among the information collected by the raid, this week was disclosed paperwork since the officials were having suspicions that the company is involved in gambling practices which are not regulated by the law. Another local exchange was also raided on the same grounds and this was Bithumb, which occupies the runner-up position in the virtual currency operator ranking in South Korea. The illegal gambling allegations are a considerable charge which is why the authorities have been looking into the issue through a detailed investigation. The reason why Coinone's actions might be seen as gambling is because the operator provides traders with the opportunity to short sell digital currencies.
Illegal Gambling Accusations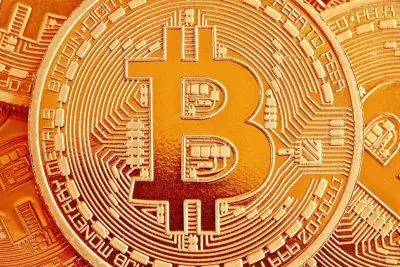 According to the legal definitions on which the police has based the investigation, this could be considered gambling. This is probably why the local authorities have insisted that Coinone ceases operation for the time being as it could be fueling more turmoil in the field. The main concern of the authorities is the possibility of tax evasion and unauthorized gambling which should come to an end.
It has been reported that the Justice Minister Park Sang-ki is working towards a bill which is going to affect the operation of virtual currency in the country and the way it is utilized on domestic exchanges. Following extensive discussions, the government should decide whether or not the various kinds of virtual currencies should continue being traded. In order to give the green light to the proposed bill, there should be a majority vote of the total 297 members of the National Assembly. While the authorities are taking care of the legal side of the things, the nation's police are proceeding to the actual exchanges located in the country.