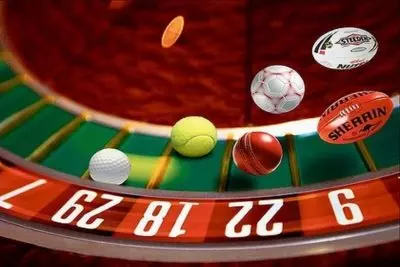 The year of 2018 is likely to bring many changes in the gambling industry of the US, as many consider it the future market for many European betting companies. Betting in the United States could be legalized through the proposed ruling on the Professional and Amateur Sports Protection Act (PASPA) which managed to make betting across the states illegal back in 1992. This new ruling which could put an end to it has the potential to alter the status quo in the country and bring back the practice of betting on sports in a legal way which could impact the gambling industry in a considerable way.
This regulation is also known as the Bradley Act and many experts in the field have been discussing the possibility of its scraping in 2018. Many companies are hoping that this happens during the next twelve months, as it is going to grant them the permission to further develop their daily fantasy sport businesses and provide the players with even more offerings on a daily basis without the current limitations. Another thing which is expected to change is the fact that if the Act is repealed, this will give all states the right to choose whether they want to offer betting within their borders or not. Some experts even forecast that the Act could be undertaken by each state individually.
Requirements Operators Face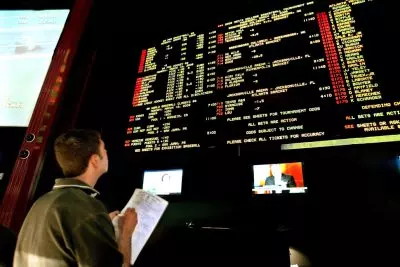 It has been forecasted that as much as $22.5 billion could be amassed from betting over the span of a single year, once the field is legalized. However, the new regulation and the potential legalization should be followed by an upgrade and improvement in the way US brick-and-mortar operators conduct their business with customers.
It is a known fact that UK-based betting companies have had many years to work on their systems and this is why they are able to provide reliable and hassle-free services nowadays. This has yet to happen in the US betting market and the scraping of the Bradley Act provides a good opportunity for it to take place. For the time being, UK-listed bookmakers are more focused on developing their business on a local and continental level, but this could change soon.
It is a known fact that PASPA suffers from lack of definition which leaves some room for interpretation. The official ruling regarding the regulation is expected to happen sometime in the spring of this year. Even prior to the official discussion some betting operators operating in the UK have expressed interest towards the States and the year of 2017 saw Paddy Power-Betfair adding to its operations an online casino offering in New Jersey, as well as a TVG online horse-racing vehicle. In more recent news, the former Chief Executive Officer of Paddy Power, Breon Corcoran, stated that the market in the US has a lot to learn and quite the progress to make, in order to reach the level of the UK one.