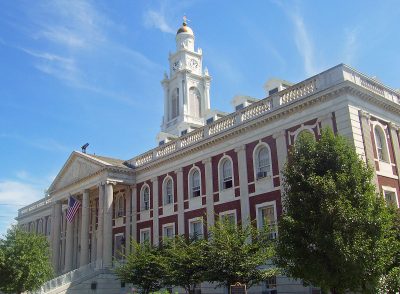 The city of Schenectady, New York will have to some extend tighten their belts and make the best of a bad situation. As it has been announced by Mayor Gary McCarthy this Tuesday, at the moment there are prognoses for a relative deficit of finances and the eventual discovery of it came as a surprise to many city officials. Once all assessments have been made, this has the potential to swell the expenses of the city in comparison to the revenue received by casino locations in the area which has been relatively low.
During his annual state of the city speech, Mr. McCarthy stated that the future might bring some financial deficit for the region, however, the process of evaluation is expected to continue for at least 45 days. Only then the entities responsible for the financial evaluation will be able to close the financial books for 2017 and announce the final ratio of expenses to casino revenue. An honorable mention when it comes to the taxation in the state will have to be the fact that property taxes have maintained a steady downward motion for the last three years.
Lower Casino Revenue Affects the City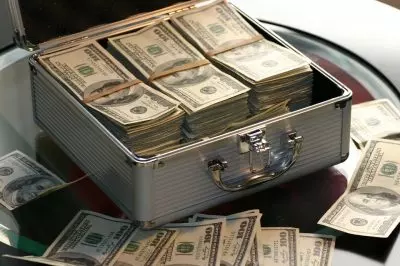 According to the Mayor, the overall evaluation of the finances of the city are positive, and the only thing that causes concerns is the discrepancy between the casino revenue and the expenses. The residents of the area should not bother with these concerns, however, because the situation seems to be under control for the time being. It was confirmed that the city of Schenectady had a fairly good score on the state Comptroller's fiscal stress analysis, which makes the whole situation much easier to accept and deal with. The information publicly announced by Mr. McCarthy is just a fair warning striving to address the situation which is expected to occur in the foreseeable future.
He even went so far as to confirm that the team of specialists which is responsible for the evaluation boasts considerable skills which have the potential to make the process even more efficient. As for the results which are expected to be announced, they would probably fall within the reasonable and easily manageable amount. Taking care of the evaluation process is Tony Ferrari, who is Finance Commissioner. He was the first one to notice the potential of a deficit since the revenue of the Rivers Casino and Resort was relatively smaller this year. The authorities expected to receive as much as $2.75 million, when in fact the total amount merely reached $2.1 million.
The solution to this issue is going to be a better management of the finances on a city level and continue the successful policy brought up by the mayor. Throughout the last few years, Mr. McCarthy has been advising the community to mind the expenditures which are being made and not to spend too much in general.