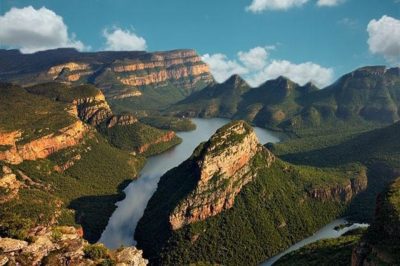 The limited pay-out machines are widely spread across South Africa and they are going to see a lot of improvement in the upcoming months. It has been recently announced that the productivity of the gambling industry is going to be boosted by the implementation of the innovative National Central Electronic Monitoring System. The announcement was made by Rob Daves, who is the Minister of Trade and Industry, and he stated that revenue rates could potentially go up following the implantation of the new system.
The move is going to provide a better control over the daily operations of the devices and thus give the players a well-rounded protection in case of unwanted malfunction or any situation of conflict. Experts define the implementation of NCEMS as a revolutionary change which has the potential to make everyone's lives better and much more hassle-free. The Limited Pay-out Machine industry has been looking for ways to improve the way the devices operate and provide its customers with a better experience. The system itself goes by the name of Evolution which is very fitting, given that it is providing a whole new level of supervision of the working process.
It is expected that the Evolution NCEMS would bring more efficiency when it comes to the Limited Pay-out Machines located in South Africa. As it is defined by the National Gambling Act which was issued in 2004, the said devices offer restricted bet and prizes. For the time being, they have a payout amounting to R500. At the moment, there is a total of 21 gambling operators which operate across the country and they provide their services in KwaZulu-Natal, Gauteng, North West, Mpumalanga, Northern Cape, Eastern Cape, Western Cape and Limpopo, as well as Free State.
Innovation Brings Better Experience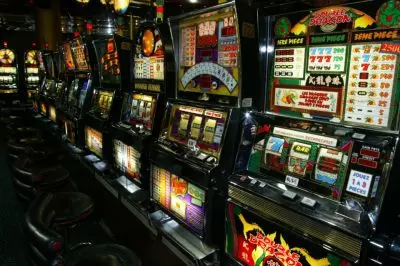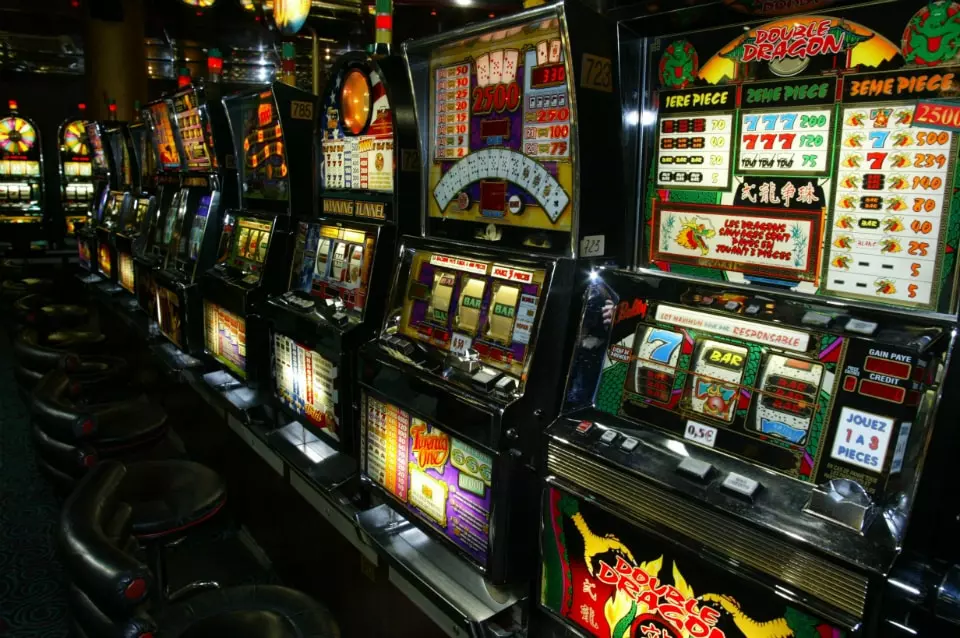 The 18th December 2017 saw the official introduction of the centralized LPM monitoring and evaluation system and a lot is expected to be changed by it. So far the sole provider of this type of technology has been Zonke Monitoring Systems Ltd., however, the system itself was pretty much outdated and this was preventing it from helping the progress and development of the industry. All players will now have the chance to experience more user-friendly approach to gaming as well as new options. For the next eight years, Evolution will provide the devices in operation with the needed control and make sure they comply with all specific requirements of the authorities.
The gambling industry benefits immensely from the said gaming devices with limited cash prizes and this propels the economy forward. They also provide job positions for thousands of locals willing to participate in the field. As many as 50,000 LPMs were anticipated to roll-out across South Africa and this was going to happen in two phases. The initial 25,000 machines were introduced back in 2003 and ever since then, the industry has been reaping the fruits of their operation.