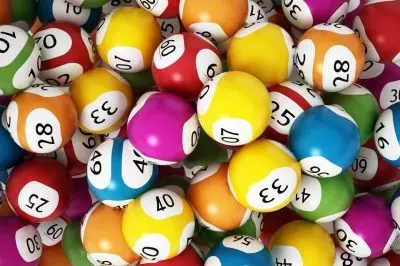 A member of parliament of the Democratic Unionist Party (DUP) has defended his decision to support the idea of new National Lottery game roll-out as part of a fund-raising campaign aimed at raising some money for a Royal yacht prized £120 million.
Previously, Jim Shannon has confirmed his commitment to the plans initially shared by Craig Mackinlay, a Tory MP, which involved a new ship aimed to demonstrate the "soft power and influence" that the UK had worldwide. A letter, urging the Government to mend the 1997 decision of the Labour Party to withdraw Britannia from service, was signed by 50 members of parliament, including Shannon and Ian Paisley Jnr, who is another member of the Democratic Unionist Party.
Double Standards or Not?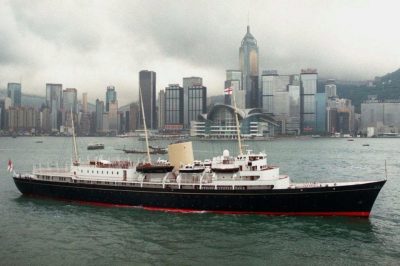 What has been found surprising, is the fact that their support for the new fund-raising proposal through a new National Lottery game roll-out does not correspond to the fierce opposition to gambling which had previously been demonstrated by the founder of the Democratic Unionist Party Ian Paisley.
Back in 1993, Mr. Paisley told members of parliament over a Commons debate focused on the launch of the National Lottery that he was opposed to the idea and principle of gambling. At the time of the debate, he also revealed his belief that people should not be offered something that they could not succeed in achieving by following the proper work ethic.
It is true that he made these claims two and a half decades ago, but it now it seems that they are strikingly different from his support for a new National Lottery game for the time being. At the time of the 1993 debate, Mr. Paisley claimed he was well-acquainted with the negative consequences of gambling, so could his support for the above-mentioned fund-raising initiative be considered double standard?
The former party leader of the DUP, Mr. Shannon, said in an interview for News Letter that he does not see the back-up for a new National Lottery as contradiction to the principles Paisley once supported. He called the fund-raising initiative through the establishment of a new National Lottery game a worthy cause and shared that it is a matter of personal choice whether a person would be involved in any gambling activities or not. Mr. Shannon, however, explained that he is only concerned when the choice to gamble drags a person to developing an addiction that could hurt their entire life.
He also reminded that many people currently support the National Lottery mostly because through it they contribute to good causes, and explained that the National Lottery has always been one of the greatest contributors to such causes by generating massive revenue that has been redirected to various projects. According to him, the release of a new National Lottery to raise funds for the boat would give people the feeling they do something meaningful by having a stake in the fund-raising process.