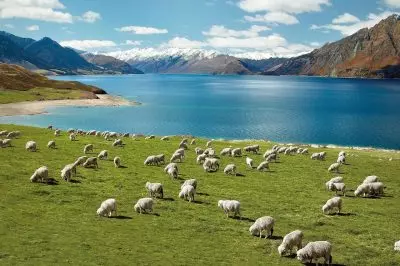 The ongoing debate regarding the wide-spread loot boxes in video games continues to give food for thought to many experts in the gaming industry. Recently the gambling regulator of New Zealand stated that according to the strict definition of the term gambling, loot boxes and microtransactions in video games could not be considered such in the legal aspect. The Gambling Compliance Office of the Department of Internal Affairs in New Zealand expressed their position and this made it one of the latest gaming authorities around the world to state their position regarding the loot crates.
It could be recalled that the controversial situation first sparked the interest of supporters and critics when the video games developer Electronic Arts introduced the brand new Star Wars Battlefront 2 game which featured the said loot boxes. Many people then claimed that the in-game purchases could be considered a form of gambling since they include the game of chance element. Gamers around the world were infuriated by the seemingly greedy approach of the developer wanting to receive even more money from the players once they have already purchased the game.
The Controversy with In-Game Loot Boxes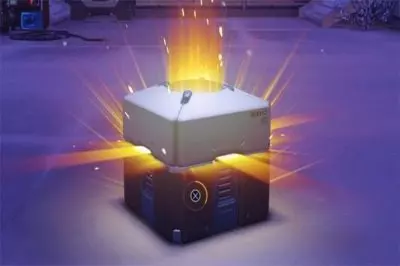 There were some accusations that the characters and features introduced in the loot boxes could help the players reach the full potential of the game and this puts the rest in an unfair competition situation. The conversation has prompted a wave of governments worldwide to consider the gambling element and work on ways which could regulate the otherwise considered illegal method of gambling. In response, New Zealand stated that according to its legal definition, loot boxes could not be considered a form of gambling. Trish Millward is a Licensing Compliance Manager at the DIA and she stated that the authority has been following the whole debate closely.
After experts weighed all arguments it has been concluded that loot boxes do not comply the definition listed in New Zealand's Gambling Act of 2003. For the time being the gambling authority prefers to maintain its position and see how the international landscape will develop. This could only mean that there will be more news around the in-game microtransactions. At the moment, there are plans for new legal frameworks aiming to provide regulation to the boxes and the governments of countries such as Belgium, the UK, and Hawaii are working on strict measures.
The main concern of all of them is the fact that underage players should not be exposed to gambling and they should receive the necessary protection. The regulating measure also strives to ensure that all players have their legal rights protected as with any gambling activity available in the industry. New Zealand's public statement comes shortly after the gambling regulator in Victoria, Australia claimed that loot boxes should be considered a form of gambling in an email addressed to one of the gamers concerned with the loot boxes practice.