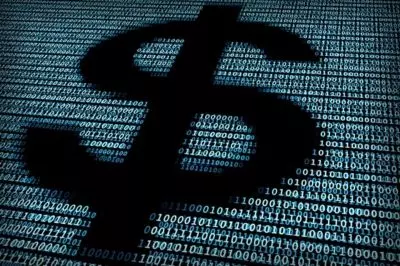 Recently the Finance Minister of Bangladesh announced that the government is willing to wipe out a Philippines bank which has been reportedly involved in a big cyber heist which took place back in February 2016. Minister Ama Muhith stated that the government of Bangladesh has opted for filing a case against Philippines's Rizal Commercial Banking Corporation. The decision for the case filing comes after some consideration of the issue and forecasts that the hackers might be willing to return the stolen money.
It could be recalled that back at the beginning of 2016 more than $80 million was swept away from the New York Federal Reserve Bank account of Bangladesh Bank. Following the illegal action, the money was transferred to the Rizal Commercial Banking Corporation with the help of fraudulent orders on the SWIFT payments system. Several accounts at the Manila-based banking corp and from then on the traces of the money completely vanished, but they were supposedly poured into the casino field in the Philippines. RCBC has then stated that the individuals responsible for the misconduct are rogue employees.
Penalty Actions Following the Cyber Heist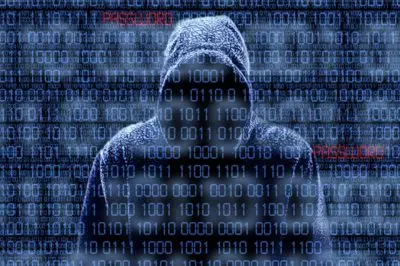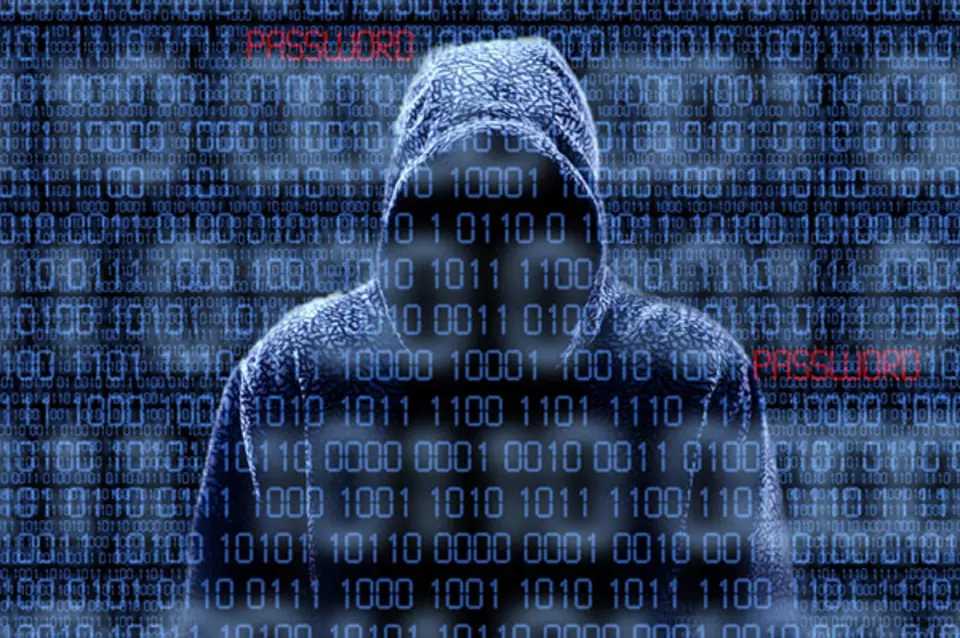 For the almost two years that have passed since the criminal activity took place, Bangladesh Bank has managed to retrieve only as much as $15 million, most of which from a Manila-based junket operator. Now the Finance Minister stated that it is time for action and the Bangladesh Bank had already asked the New York Federal Reserve to join the lawsuit which will seek damages. Last year the Philippine Central Bank determined a fine amounting to the record P1 billion (US$20 million) which RCBC had to pay due to its failure to prevent the movement of the stolen capital through its accounts.
The people against whom the fine was filed were a former bank manager as well as four people who operated the bank accounts where the money was sent. However, the accounts had fake names meaning that those people are unidentifiable. Because of this unfortunate event, the Philippines opted for a stricter regulation and the Anti-Money Laundering Council recently reported that the government has given the green light to their new Registration and Reporting Guidelines. This new framework will provide a better protection to the field and make sure that there is a proper and timely compliance when it comes to reporting procedures.
The new guidelines are expected to provide a better communication among all institutions covered by the Anti-Money Laundering Act. Several months after the illegal actions in 2016, the government decided to make an amendment to the regulation, introducing new rules. All casinos, real estate developers, money transfer firms, junket operators, and dealers of high-value item goods were obliged to report all cash transactions which exceed P500,000. The enhanced measures were designed in a way that provides a well-rounded protection which includes all entities in the gaming industry as well as other major players in the economic sector.