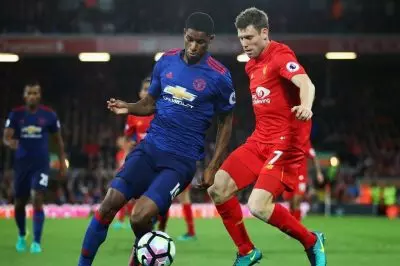 UK industry experts are expected to raise a red flag that problem gambling in football and other sports in the UK has increased to a crisis point. For some time now, experts are trying to raise the awareness that gambling addictions could have a devastating impact on lives of players who are classified as compulsive gamblers.
As reported by the Telegraph, GambleAware, the UK charity organisation that is focused on promoting responsible gambling behaviour and works in terms of education and prevention of such behaviour among local players, and the Professional Players Federation (PPF) have joined forces to create a self-help tool that would be primarily aimed at the biggest stars of the industry.
Today, a new website is to be officially launched as part of the two parties' efforts to raise awareness of the seriousness of problem gambling and gambling-related harm. The website, http://www.ppfpg.org.uk/, is set to be officially presented during the fifth annual Harm-Minimisation Conference of GambleAware which takes place at The King's Fund in London.
GambleAware has always been devoted to dealing with problem gambling and gambling-related harm. The Chief Executive Officer of the charity organisation, Marc Etches, explained that the relationship between gambling and sport is at a crisis. Mr. Etches shared that gambling-related advertising and promotion is deeply related to professional sport in general, and to football in particular.
He further explained that the new initiative is to be funded by GambleAware and highlighted its importance in order to raise professional players' awareness about the risks and help those who already suffer from problem gambling behaviour.
Currently the Professional Players Federation represents elite football, cricket and rugby players, as well as other top sports players. The Federation revealed its intention to urge bookmakers to provide sponsorship agreements and also enough information about the risks of gambling-related harm.
Problem Gambling among Sportspeople Reaches Dangerous Levels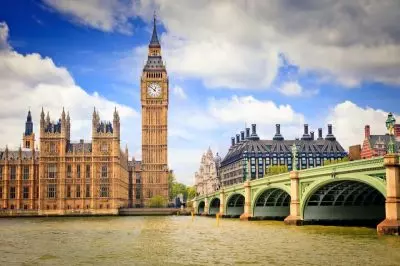 The initiative comes three years after the Professional Players Federation revealed a worrying research, according to which professional athletes and sportspeople were three times more likely to become problem gamblers than any other person in general. Professional cricket and football players took part in the same study, which also found that no less than 190 players suffered from problem gabling behaviour, and further 440 were put at risk of becoming gambling addicts.
What is more, more than a quarter of the players who responded to the survey confirmed that problem gambling had been influenced by sponsorship deals, not to mention the fact that nearly one in three betting companies encouraged professional sportspeople to gamble. Currently, almost half of the Premier League football clubs have a shirt sponsorship with betting companies, with more than 15 teams in the Championship and League One have similar sponsorship agreements.
Over the past few years, problem gambling has become one of the hottest topics in the UK gambling industry. According to a recent report issues by the UK Gambling Commission (UKGC), over 2 million people in the country are either described as gambling addicts or are put at risk of developing problem gambling behaviour.