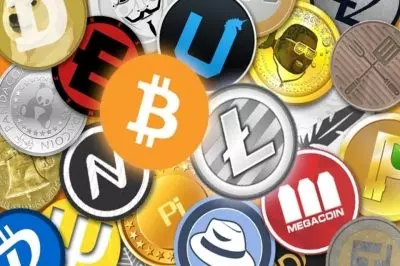 The most recent news around the Malta Gaming Authority came this Tuesday and according to the announcement of the gambling regulator of the Southern European island country, Distributed Ledger Technology and Cryptocurrency projects will be enjoying bigger interest. All companies interested in this field are now invited to register and submit information regarding their cryptocurrencies and DLT projects since the regulator has future plans for exploring them.
As it is known, the gaming regulator in the Republic of Malta is constantly striving to provide the companies operating in the country with the latest development in the gaming sector. The field of Distributes Ledger Technology and various virtual currencies have been a topic of interest for quite some time now, which have resulted in the initiative to gather the opinion of entities in the field. It was stated on the website of the authority that there are plans for implementation and application of these two fields by the licensees which operate in Malta's gaming market.
Preparation for the Implementation Process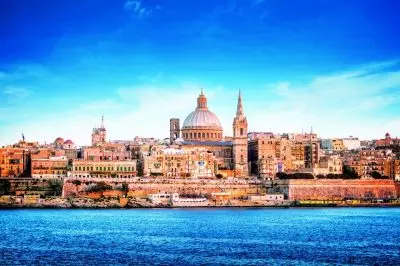 However, the first step before this change takes place is making sure that both the consumers and the reputation of the Maltese authority are protected and all standards are met. The virtual sector, in general, is notorious for the crime rates, due to its relative anonymity and the regulator is aiming to ensure that money laundering or funding criminal activities would not be happening via the new technology. The prevention of crime is going to happen with due regard of the Fourth Anti-Money Laundering Directive which is established in the country.
In order to make the process as smooth as possible, MGA has commenced the program which aims to establish the so-called sandboxes which provide a testing environment for the new project. The test and learn live environment will be utilized by the remote gaming licensees in order to put cryptocurrencies to the test. At the same time, the authority is working on the draft of guiding principles for the application of DLT and researching the many ways in which it could be introduced to the gaming industry of Malta.
The MGA recognizes the fact that there are several innovative projects and concepts already available in the sector which is why it seeks assistance by companies which have interest in offering more details on the subject. The said contributions from the stakeholders in the field will be essential for the further development of the project and they will provide crucial info for the use of such advanced technologies. What is most important for the regulator at this point is to gather information regarding the risks of DLT and virtual currencies and the ways in which the authority would have to protect the consumers.
All submissions will be evaluated by the authority and the first quarter of 2018 will see the plan put into action with the help of the sandbox environment and the benefits it has on offer.