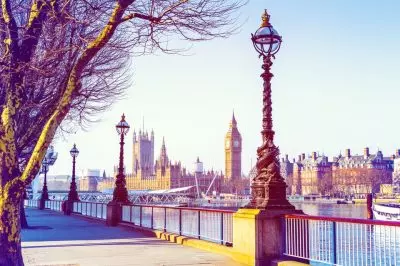 The UK Gambling Commission (UKGC) revealed that it appointed James Mackay as the new Executive Director who is to lead the competition for the next National Lottery's operating licence. The appointment is made with immediate effect.
As an Executive Director, Mr. Mackay is to be expected to lead the process of shaping and running the competition for new operating licence in 2023.
Currently, the right and obligation to issue an operating licence to run the National Lottery is owned by the watchdog. It is also the UK Gambling Commission which is entitled with the right to run the competition process to decide who the holder of the next National Lottery operating licence is to be. Currently, the licence is held by Camelot UK Lotteries Ltd. It is set to expire in 2023.
Announcing the appointment of James Mackay as Executive Director to lead the National Lottery licence competition, the Chief Executive Officer of the UKGC, Sarah Harrison, explained that the Commission remained committed to regulating the National Lottery in a way that would boost its value as a public asset. Ms. Harrison shared that the competition for the next operating licence of the National Lottery is to be one of the major projects for the Commission over the upcoming five-year period.
According to the new Executive Director James Mackay, the job would give him the opportunity to help the UK Gambling Commission take care of the future of the National Lottery, as the latter's contribution to society is to be reviewed and considered. This, on the other hand, would provide the watchdog with the chance to transform the way the lottery works in order to make sure that it is in line with the regulator's strategy over the upcoming years.
National Lottery Operating Licence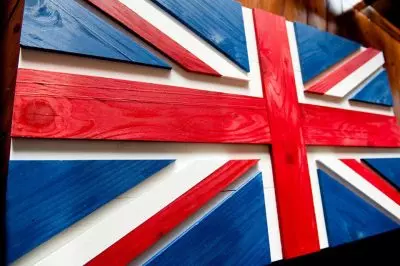 As mentioned above, to date, the National Lottery is run under an operating licence issued by the UK Gambling Commission. The country's gambling regulatory body grants licences for each game, or class of games, which are offered as part of the National Lottery. For the time being, these games include EuroMillions, Lotto, Scratchcards, Interactive Instant win Games, HotPicks and Thunderball.
Back in May 1994, The National Lottery franchise was granted to the Camelot Group, but the lottery started in November 1994. Then, the company got the 2001franchise and then in 2007. The current franchise period began in 2009, when a ten-year operating licence for the National Lottery was granted to Camelot Group. The license, which is called the Section 5 licence, was extended by four more years in May 2012.
Under the Section 5 licence, the company is required to submit information and policies in order to get the Commission's approval. The latter is required under some provisions of the operating licence, especially in some decisions might influence the National Lottery in any way.