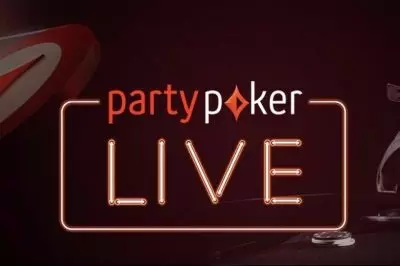 The industry is always surprised by the offerings of partypoker LIVE when it comes to various tournaments and festivals in different locations around the world, but only recently the poker giant decided to introduce yet another improvement to the poker experience of the players willing to participate in the premium poker congregations. The team of the live tournament provider has come up with a new currency which could be utilized in poker events buy-ins and making everyone's life a whole lot simpler.
There has always been a recurring issue among poker players and years have passed without a logical solution to it. Take for example an online poker event hosted by partypoker. Up to this point, if a player happened to qualify, but could not attend and play in it, their chip stack was blinded off and they received nothing at the end of the event. This has been a frustrating problem for many participants and something had to be done in order to improve the customer experience. In an attempt to provide an easy solution to a recurring problem, partypoker LIVE is going to introduce a new currency called MY PP LIVE $$$.
What the Currency Has on Offer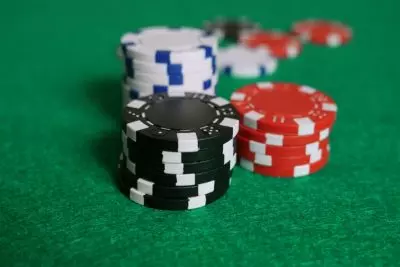 Starting in January 2018, the new currency will be available for use as live buy-ins to each and every partypoker LIVE Main or side event over the span of all live brands, to the likings of partypoker LIVE MILLIONS, Country Championships, Grand Prix's, as well as other partypoker-sponsored events including WSOP Brazil. Players will also be able to utilize the currency for covering their hotel and travel expenses. A detail which should be taken into account is the fact that the new currency is going to give the players the chance to play daily and weekly satellite.
This flexible approach grants them with the opportunity to choose the most convenient for them tournaments, instead of qualifying for an individual event which might turn out to be unsuitable for them. John Duthie is the President of partypoker LIVE, and he stated that the introduction of the currency comes in response to the claims of many poker players through the years, showing the organization listens to its poker pros. Something which makes it even more valuable for them is that MY PP LIVE $$$ does not have an expiration date and could be used at any time.
Mr. Duthie also announced another new addition to the universe of partypoker LIVE and this will be a new leader board which is going to rank all players who work with the new currency. The top positions of the chart are going to be granted a share of $1 million which is yet another motivation to play with the new currency.