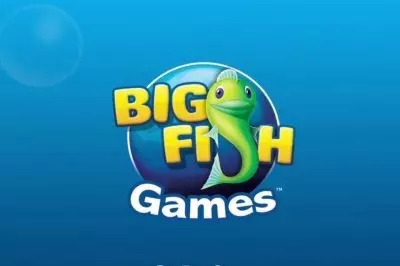 A brand new acquisition was recently announced by some of the leading brands in the gambling industry. Australian poker machines manufacturer Aristocrat Leisure announced on Thursday that its subsidiary Aristocrat Technologies Incorporated has introduced a deal for the acquisition of Big Fish Games. The gaming company based in Seattle is also a unit of the Thoroughbred horse racing operator Churchill Downs and the latter agreed to sell the entity for some $990 million in cash.
Bish Fish is known for developing mobile and desktop games to the likings of "Big Fish Casino", "Fairway Solitaire", "Big Fish", and "Cooking Craze" which have enjoyed a lot of interest throughout the years. The move of purchasing the company is justified by Aristocrat as a way in which the poker machines developer could diversify its offerings and increase its social gaming influence in the field. It was confirmed by the purchaser that the acquisition of Big Fish is expected to be earnings accretive in the first twelve months after the purchase.
With this move Aristocrat is going to double the size of its influence in the gambling world and this will result in it being the second-largest social casino gaming entity on a world scale when it comes to revenue comparison. Trevor Croker is the Chief Executive Officer of Aristocrat, and he stated that Big Fish provides social casino content which is very much complementing the development strategy of Australian manufacturer and the only logical step was to purchase it in order to further better the business. The acquisition will be funded with existing cash as well as an incremental $890 million loan facility.
The Bigger Picture Behind the Deal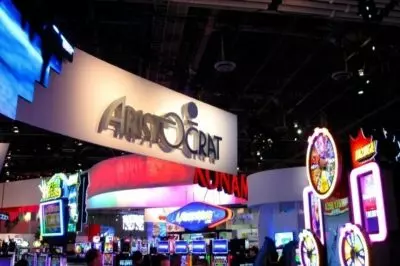 Nasdaq-listed Churchill Downs stated that the deal has received the approval of the company's board of directors and it is expected to be finalized sometime in Q1 next year. It could be recalled that three years ago the Kentucky Derby operator announced the purchase of Big Fish and back then the price of the deal reached $885 million. Many experts in the field were surprised that the company is branching out so far from its domain, but as it turned out, Big Fish became one of the big revenue contributors for the racetrack operator.
At the moment similar hard blinks are caused by the Aristocrat's acquisition deal since poker machines are quite far from mobile games. However, the reasoning behind this move might be simpler than expected. As a part of a long-term strategy, the company is exploring mobile and desktop games and this is visible by its most recent purchase of Plarium Global which is another mobile-gaming company. The deal was estimated to cost as much as $500 million and many investors were content with the decision. Aristocrat recently issued its reported net profit and it amounted to $374.7 million, marking a 41 percent year on year increase.