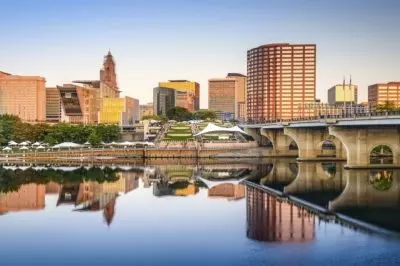 The saga around the new tribal casino venue in East Windsor continues with full throttle and the most recent development comes after the administration of Gov. Dannel Malloy decided to file a joint federal lawsuit together with the Mohegans and the Mashantucket Pequots tribal nations. The ultimate goal of the lawsuits is to give green light to the new joint gambling project of the two Native American tribes and leave all uncertainties behind.
What is important to be clarified with the help of the federal lawsuit, are some details regarding the future logistics of the project which were expressed in the recent weeks. As it could be recalled, the US Department of Interior has to revise and sign off on the necessary changes to the current gambling compact of the two Native American Tribes with the state gambling regulator. The issue with the situation is that for the time being the Department of Interior has not introduced a ruling related to the said changes. This has resulted in another gambling operator, MGM Resorts International, claiming that, in a way, this denies the plans of the tribes.
Future Development in the Region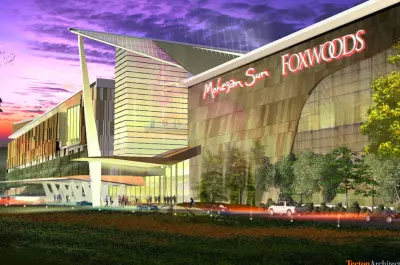 It is known that MGM Resorts is currently researching the region and it has announced plans to build a new gambling facility in Bridgeport. In case the authorities give the nod, the Native American tribes will be able to gather for the project and this will happen without any risk for the slots revenue each of the tribes is currently paying to the state of Connecticut. Mohegan Sun and Foxwoods are well-known gaming locations in the southeastern area of the state and they have been providing gambling enthusiasts with good time ever since the 1990s. The third casino venue in the region was approved by the authorities so that it can be an equal competitor to the new location of MGM in Springfield, Massachusetts.
As many as 45 days have passed since the East Windsor proposal was submitted and because the Department of Interior has not done anything official, the proposal should be considered approved. The decision should also be published in the Federal Register, signifying its official status. This position is maintained by the lawsuit and Gov. Malloy has stated numerous times that clarity is essential for the proper development of the project. According to the state law, the said amendments to the compact must receive official approval and the Attorney General have already been asked to file the action.
In the meantime, a common opinion of experts in the field in Bridgeport is that a much more productive approach to the issue with the casino venues in the area will be that all parties think in one direction and provide the most competitive-friendly environment which would allow their businesses to thrive.