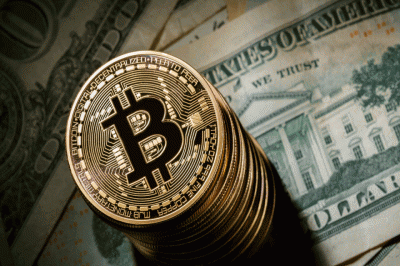 Digital currencies with their independent nature do not provide consumer protections and this fact was recently reminded to Nigerians by the Nigerian Deposit Insurance Corporation. The virtual world could not provide them with real-life protection and this is something which should be taken into account. Representatives of the NDIC also pointed out that the monetary regulators of the country could not in any way affect the cryptocurrency world and its twists and turns.
Due to their fairly unpredictable nature, virtual currencies have always been a topic for discussions among people interested in investing in them and many experts have been advising people interested in them to be cautious when investing in cryptocurrencies. Many of them recommend investing in more traditional finance methods such as bonds, in order to protect one's capital. Mohammed Umar is the Director of Research, Policy, and International Relations at the NDIC, and he recently pointed out the risks which are often present while trading digital currencies.
According to his statement, the Central Bank of Nigeria is able to provide protection only when the financial operations are performed with the use of traditional currencies and the authorities responsible for regulating the industry could not be held accountable in case the potential risks are not weighed properly. There is no insurance available which could cover the negative outcome of such trading. Mr. Umar was a speaker at an annual workshop dedicated to the financial disruption of digital currency and how it affects the banking and deposit insurance system already existing in the country.
Cryptocurrency in Real Life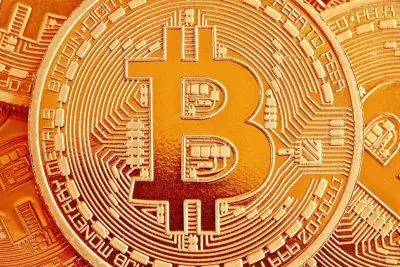 He among many other finance correspondents talked about the rates with which the finance field is developing nowadays. He claimed that the traditional financial regulators in Nigeria would not attempt to play by the rules of digital currencies as that is a risky move. He reminded that no country is willing to give the green light to the substitution of national currency with a virtual one. This means that its citizens could not fully rely on the digital currency and try to implement it as traditional means of payment. Adequate notices have already been issued by authorities to the likings of Central Bank of Nigeria and the Nigerian Deposit Insurance Corporation.
In order to monitor and provide some regulation to the system, an inter-agency committee have been created featuring members of the NDIC, Ministry of Justice, Nigeria Police, Department State Security, Economic and Financial Crimes Commission. They are consistently reminding that Bitcoin is not in any way insured or covered by the rules of the country. Going even further in his statement was Deputy Director of Research, Policy, and International Relations of the NDIC, Dr. Sabo Katata, who claimed that cryptocurrencies are used by people with an affinity to gambling.
His reasoning behind this statement was that people who are willing to take risks are often drawn to digital currencies and are not afraid to put their money on the line, just like in gambling. However, they are doing this on their own risk and for the time being their rights are not protected. He also presented a paper which aimed to point out the main risks of digital currencies.