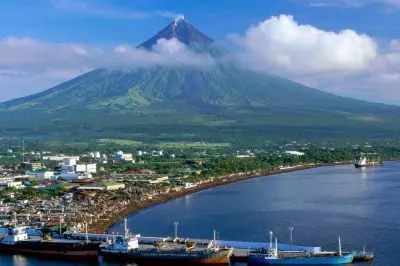 The government of the Philippines recently announced its plans to place the foundations of a new council which is going to serve the purpose of monitoring the privatization of the casinos which were previously operated by the Philippine Amusement and Gaming Corp. (PAGCOR). This announcement was made by the Finance Secretary Carlos Dominguez from the Department of Finance, who said that the new team is going to take care of the logistics of the privatization process of the said gambling venues.
Even though there is an already existing Privatization Management Office in the country, the officials consider PAGCOR a more specific case which demands a new team of experts which would oversee the process of privatization. This will give them the opportunity to focus on the issue in particular and guarantee the smooth transition while providing their technical skills. Among the members of the new council, as confirmed by Mr. Dominguez, will be representatives from the Office of the President, the Department of Finance, the Department of Justice, the Department of Budget and Management, as well as the Governance Commission for Government-Owned and Controlled Corporations.
Future Plans of the Authorities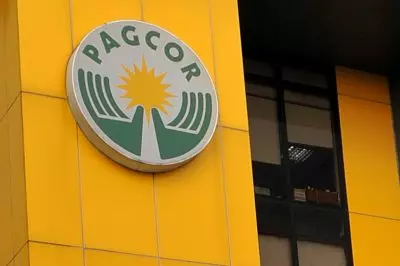 At the moment, there are 46 casino venues operated by PAGCOR within the borders of the Philippines. The President will have to approve the creation of the experts' team as the draft Executive Order was submitted to the OP in September. It could be recalled that recently a cabinet official announced a draft order was submitted to Malacanang. Its purpose was to introduce a plan to sell state-owned casinos and President Rodrigo Duterte has to give his approval of the draft. In order to finalize the organization process around the creation of the new team, 60 to 90 days would be needed, as confirmed by the Finance Chief Mr. Dominguez.
He also provided more details regarding the plans of the government in relation to the casino venues. Mr. Dominguez stated that the authorities are aiming to privatize 17 out of the 46 casino venues by the beginning of next year. The project has received the approval and full support of PAGCOR. The Privatization Management Office, on the other hand, has remitted P554.44 million worth of dividends to the government in the first nine months of 2017. This amount of money was amassed through the proceeds of the sale of government properties, lease, landholdings covered by the Comprehensive Agrarian Reform Program, as well as interest income and various dispositions.
As required by Executive Order 323, the receipts from the sale of assets performed by the PMO should be dispatched to the National Treasury, and the only exception is for reimbursable custodianship or operational expenses. Following the remitting, the Treasury is obliged to utilize 60 percent of the amount for the special account of the Agrarian Reform Fund, whereas the rest of the amount should go to the General Fund.