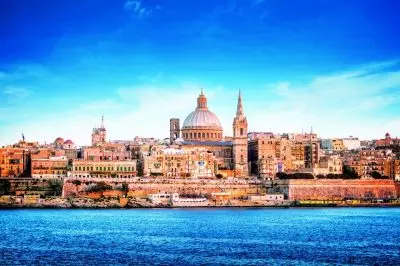 The Malta Gaming Authority (MGA) has initiated a thorough investigation of a Qormi-based company associated with online gambling illegal scheme that has been recently unveiled by Italian authorities.
A spokesman of the Malta Gaming Authority, which provided Medialive Limited with an operating license in 2007, shared that no further commentary on the matter would be made, since doing that would be premature.
Some industry representatives have shared how surprised they were with the fact that the MGA had still not decided to take measures for suspending the company's license or secure its servers, as the latter could contain some evidence incriminating the Medialive Limited in the illegal activities. According to industry sources, the company has faced serious allegations, and the arrests carried out by the Italian police had to be enough for the Maltese authorities to at least take some precautions in order to make sure that the possible evidence on the case is not put in jeopardy.
Medialive Limited MGA License May Be Suspended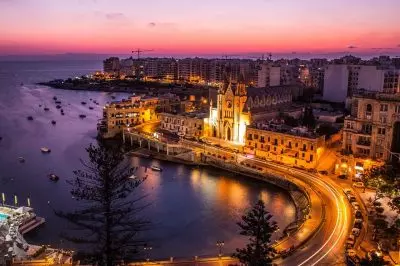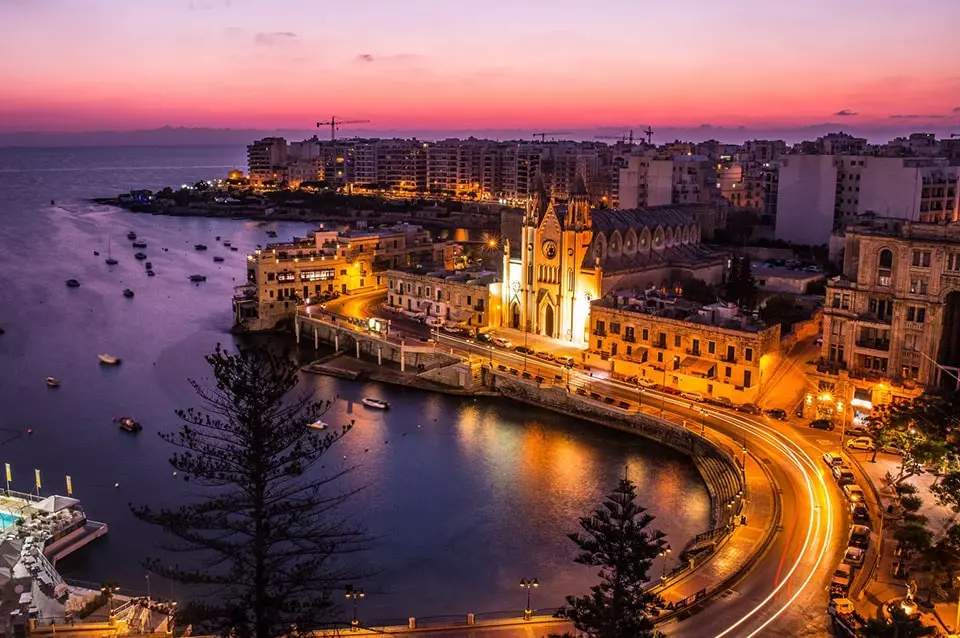 As CasinoGamesPro reported, the Florence police arrested seven people who had allegedly been part of the scheme. Two Directors of Medialive Limited – Fabio Veglianett and Massimilliano Fullin – were among the arrested suspects.
According to allegations, 24 gaming parlors in six regions of Italy have been used for illegal gambling activities. Multi-million losses have been associated with the online gambling racket, as the illegal gambling activities were not accounted by the Italian fiscal authorities. In addition, it became clear that the illegal practices are connected to a server hosted by a company based in Qormi.
The spokesman of the local gambling watchdog also explained that the regulatory body had not yet received official notification from the competent Italian authorities on the situation. MGA spokesperson share that Medialive Limited, which came under the Italian authorities' attack is still operating and that its servers had not been seized so far. Currently, the company has approximately 55 employees and provides customers with live casino sessions.
Reportedly, no decision on whether its license should be suspended has been made for the time being. As far as the operating license of Medialive Limited is concerned, the Malta gambling regulatory watchdog's spokesman explained that a MGA operating license is suspended in case the company's actions violate Maltese law. As explained by him, the competent authorities are to still establish whether there had been such a breach, or not.
Rosy Bindi, the President of the Anti-Mafia Commission of the Italian Parliament, shared how worried she was with the fact that the Maltese authorities did not seem to work in collaboration over the alleged online gambling illegal scheme. According to Ms. Bindi, the operation carried out by the Italian police indisputably proved that gambling was one of the businesses in which money-laundering and investments of criminal activities often took place.