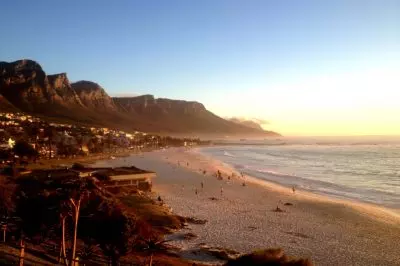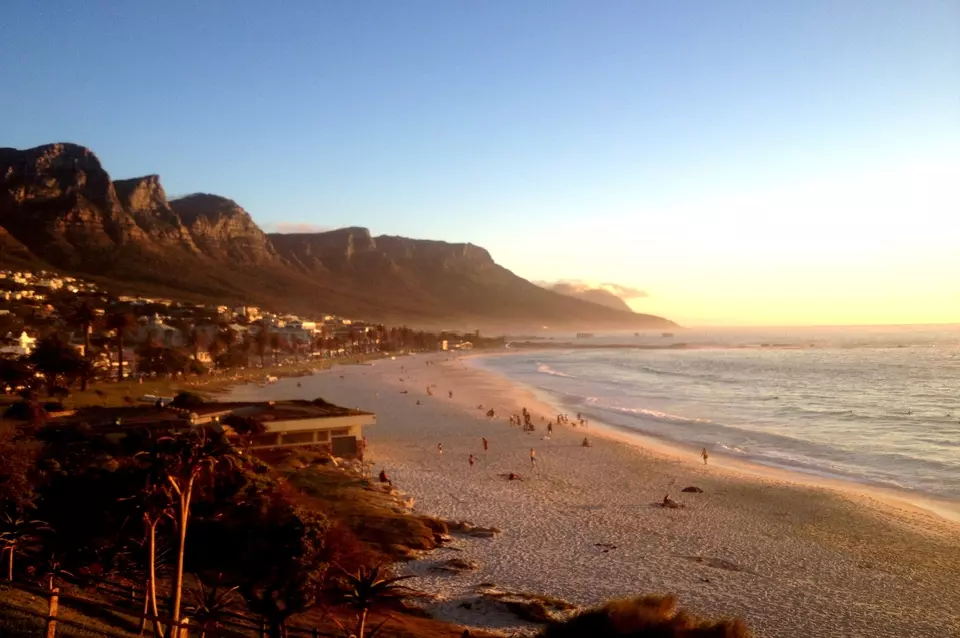 It was recently announced that the South African gaming and entertainment group Tsogo Sun is looking forward to some news regarding the official decision for relocating some of its operation to the second-most populous urban area in the region Cape Town. The final decision is expected to happen until the end of this year. As it could be recalled, the casino operator has been through a rough patch in the interim period to the end of September which involved issues with the disposable income of the customers and its low rates in particular.
The Western Cape government which is responsible for the operation in the area has been considering the idea to give permission to one of the four currently operating provincial casino venues and transfer its operation to Cape Town. The gambling venues operate under casino licenses issued by the regulator and this change in the location is expected to bring a breath of fresh air to the metropolis, since another big casino operator, Sun International, has been dominating the regional field with its GrandWest casino location.
Jacques Booysen is the Chief Executive Officer of Tsogo Sun and this Wednesday he announced that it is very possible that the end of December would see a draft legislation for the second casino venue in Cape Town being published for feedback. This will become possible if the provincial authorities give their permission for the relocation bid. The casino venue in question is one of the smaller ones which are in operation at the moment in the Western Cape province.
Consequences from the Casino Relocation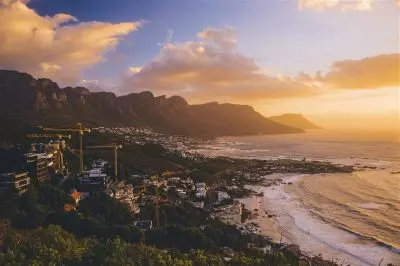 In case a second casino license is issued in Cape Town, the South African Tsogo is considered to be the odds-on favorite which would reap the benefits with the help of its controlling shareholdings of the Mykonos, Caledon, and Garden Route casino facilities. The operator is also managing a substantial amount of minority stakes in the GrandWest, as well as the Worcester Casino, which are both operated by Sun International. In the meantime, the Cape Town-located casino operator has already given the green light to court action regarding the relocation process.
Sun International wants to set aside any decision which could be taken by the Western Cape authorities since this could affect its operation and revenue rates. Meanwhile, Tsogo has commenced the court process in order to force the provincial authorities making the decisions to give the nod to the said relocation procedure. For the time being the legal proceedings have been suspended until the final decision of the regulator is officially announced.
According to experts in the field, a second casino venue in the metropolis could require a bigger investment, and this should happen in a time period when casino venues are working on growth traction. Tsogo, in particular, has branched out in the recent years due to the acquired alternative gaming assets to the likings of electronic bingo terminal operator Galaxy and limited payout machine specialist Vukani.