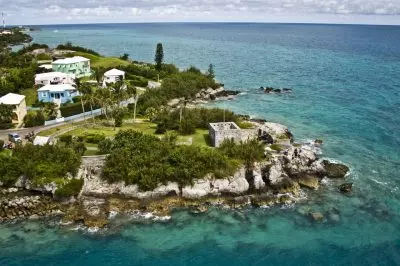 Richard Schuetz has reportedly stepped down from his position as Executive Director of the Bermuda Casino Gaming Commission (BCGC), after he decided that the authorities had not the political will to make sure corruption stays away from the industry.
As The Royal Gazette reported, Mr. Schuetz sent a letter to Alan Dunch, the Commission's Chairman, saying that the island authorities should take into consideration a possible ban on gaming. According to Mr. Dunch, in case that the island does not do that, its reputation as a responsible financial jurisdiction would be put at stake.
The Bermuda Casino Gaming Commission's Executive Director explained that he no more believed that the island's Government and legal system were able to provide the necessary protections in order to guarantee that the local casino gaming industry was well-regulated. According to him, authorities were not capable of keeping the industry safe. This was what he pointed out as the main reason for his resignation.
Mr. Schuetz further explained that the island's Government and competent authorities had demonstrated their unwillingness to implement some generally accepted international standards for anti-money laundering procedures in its already existing gaming and betting products, and more specifically, betting shops. He also shared that he had spend the last year and a half to highlight the imperfections of local betting industry's anti-money laundering regime and scolded the authorities for "absence of political will" to take the necessary measures to deal with these imperfections.
Still, Mr. Schuetz said that casino gaming could really be a valuable tool of further economic development, creating jobs and a way to bring more investment for Bermuda. He also said that casino gaming could benefit local tourism, too, in case it was well regulated. He, however, shared that trusting local politicians with this task would be an activity that has no hope of success.
MPs Criticize Schuetz for Not Supporting Casino Gaming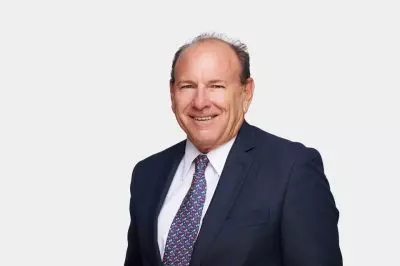 Mr. Schuetz himself was put under some criticism over the last few months in the House of Assembly. Back in 2016, he advised the One Bermuda Alliance Government to put an end to an agreement that would provide the local company MM&I and Banyan Gaming, its partner company from America, with the chance offer casino-oriented cashless gaming product. According to Commission's findings, Banyan's history was "problematic", with the company being found to have surrendered its operating licenses in two key gaming jurisdictions in the US.
The former Executive Director of the Bermuda Casino Gaming Commission was then criticised for his lack of support to the agreement by a number of Members of Parliament, including late Shawn Crockwell, Mark Pettingill and Zane DeSilva.
At the time when he was tourism minister, back in 2013, late Shawn Crockwell signed the memorandum of understanding with MM&I after the Cabinet provided its approval of the deal. The attorney-general Mark Pettingill witnessed the act.
In May 2017, Zane DeSilva helped for a Progressive Labour Party forum on gambling to be organized, with official representatives of Banyan Gaming appearing as experts.