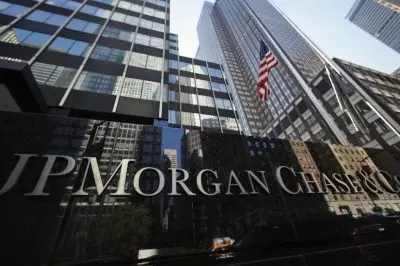 Over the years, people have become highly dependent on technologies as the new gadgets make life easier and save time. There is almost no aspect of life, which remained untouched by today's technology. The world is now buzzing around the currency of the future, known to be bitcoin. The digital payment method continues to become increasingly popular, which triggers clash of opinions. According to many financial experts and companies, Bitcoin is an artificial bubble and it is only a matter of time for it to explode. Optimists, on the other hand, are convinced that bitcoin is more precious than gold and it is to revolutionize payment technologies.
One of the most important banking institutions in the United States' JPMorgan mulls over granting its customers access to the new CME Group's bitcoin futures platform via their own futures-brokerage unit. The sweeping news came on 21st November by The Wall Street Journal. According to the media agency's report, JPMorgan is to allow its customers to bet on bitcoin's price shifts. Here it is important to point out that people will have the options to predict if bitcoin's price will go up or down and lay their bets. JPMorgan's customers do not need to make accurate bitcoin price prediction.
JPMorgan's decision came out of the blue as the company has long advocated against investing in cryptocurrencies. The company's sudden change of mind was unexpected and it surprised many people. At Delivering Alpha Conference, which took place this September, the company's CEO James Dimon explained that the cryptocurrency dupes the people, who are trading bitcoins. Only 2 months after the company's announcement, it seems that JPMorgan has radically changed its mind. The popular analyst Morgan Stanley also considers adopting similar approach towards cryptocurrencies.
Earlier this year, the American financial market company CME Group unveiled its intentions to introduce bitcoin futures (a bitcoin derivatives marketplace) by the end of the year. To concept has long been shrouded in mystery, but to make it clearer here is the explanation: the new platform is to allow customers to trade a specific amount of cryptocurrency once it reaches a certain price in the near future.
Bitcoin to Revolutionize Gambling Industry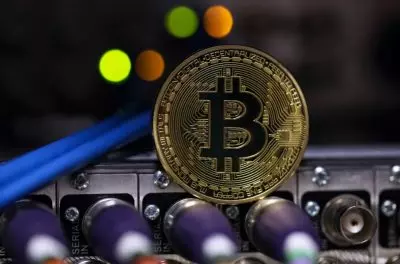 The digital currency has been embraced by the online gambling industry for quite some time. Bitcoin casinos seem to be more than successful and there is a number of reasons for this. If there are multiple factors that determine bitcoin's success, anonymity ranks on top. What is more is that the players, who use bitcoin do not need to provide any personal information. Another important reason for using bitcoin is the fee-free depositing or withdrawing procedures.
Bitcoin is currently trying to break its confines and enter land-based casinos. Earlier this year, Macau-based Dragon Corp. soared on the news as the company revealed its plan to raise money via initial coin offering (ICO) to fund the construction of a floating cryptocurrency casino in Macau. Bitcoin keeps on capturing the hearts of traders.