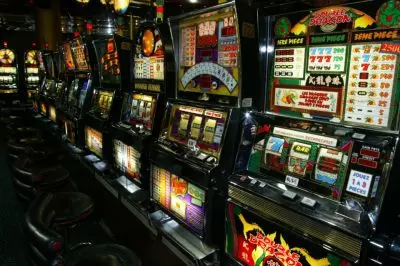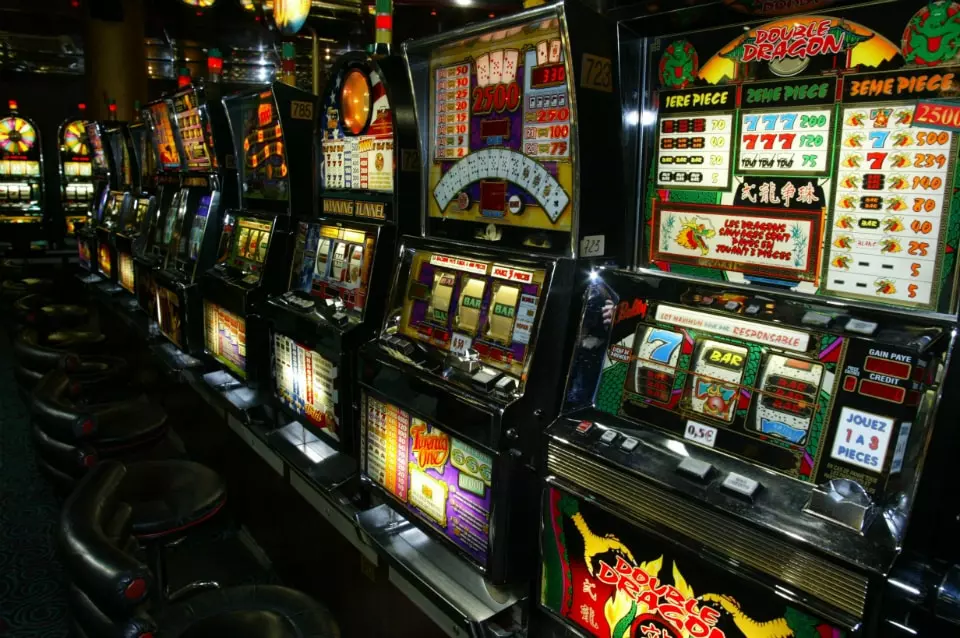 Australia's pokies obsession has reached dangerous levels. A number of studies found out that Australians gambled away more money per capita than any other nation in the world. The creation of a system that is to ensure the provision of gambling services in a socially responsible manner has turned into a major priority for the country's government. In December 2015, the Victorian Government invested heavily in the pre-commitment system YourPlay in a bid to reduce problem gambling behavior. The system has been criticized as ineffective as the players can keep on playing even after reaching their limits set in advance.
Debate is continuing to rage on one important question – what would be the most successful way to fight the country's gambling problems. In 2015, Australian government launched a gambling card for frequent pokies players. The voluntary pre-commitment technology allows players to set a loss limit before the playing session starts. The pre-commitment last only 24 hours and after that, the players are allowed to play again.
The Victorian government invested $197 million in installing the pre-commitment program on all pokies across the state. The big question now is if the government wasted pots of money on a flawed system. Many government representatives and gambling critics have dropped their opposition to the pre-commitment system, arguing that the card is optional and players can still play even after reaching the set limit.
Gambling Problem Grows Despite Extraordinary Measures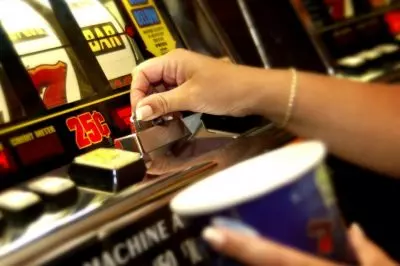 According to the latest updates, the system not only failed to prevent players from gambling addictions, but also triggered the opposite effect. Tony Goodfellow, a former Gambler's Help worker explained that the players often feel tempted to cross the boundary. Despite the pre-commitment technology, which was installed on all Victorian pokies, the problem is even increasing. The figures show that $2.6 billion was gambled away for the last financial year that ended on 30th June this year. This was higher compared to the $2.57 billion posted in the corresponding period in 2015.
The local media ABC claims that the system is barely used. Victoria's Minister for Gaming and Liquor Regulation Marlene Kairouz commented that YourPlay was used in 4.2 million pokies sessions in total since the system was introduced for the first time in the country. Minister Kairouz remains committed to the gambling-related problem and promised to invest efforts in making the use of YourPlay obligatory.
The Alliance for Gambling Reform, an organization against pokies, calls for pokies crackdown. It recommended that the secured pokies licenses to be valid until 2042 should be put back, waiting for the results from the tampered pokies investigation. In October this year, Crown Resorts was accused of deliberately tampering with poker machines in their favor. Victoria's gaming regulator investigates the claims and results are yet to be publicized. The expanding industry requires tougher regulations, but it should be admitted that the highly controversial pokies generate billions in tax revenues.