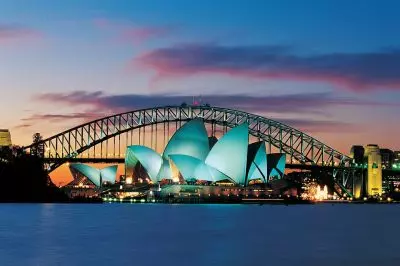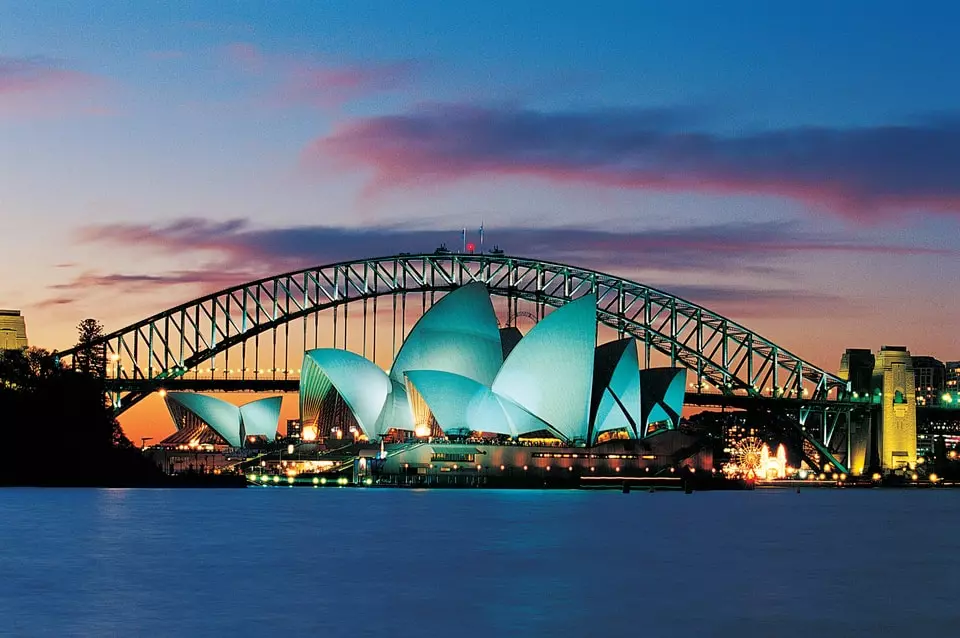 Problem gambling has spread over more and more young people in Australia, with young men who do not have a job or have low incomes being reported as some of the most keen players in the country.
Currently, there are more than 190,000 players who suffer from gambling addictions in the country, each of whom has been reported to spend an average of AU$6,241 on an annual basis to gamble.
The Australian Gambling Research Centre (AGRC), which operates as part of the Australian Institute of Family Studies, released an analysis basedon the 2015 Household, Income and Labour Dynamics in Australia Survey. According to the analysis, about 6.8 million Australian citizens gamble regularly. Reportedly, such players spend money on one or more gambling activities every month.
AGRC Analysis Findings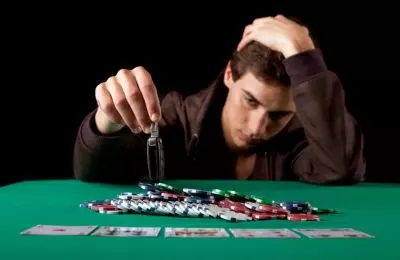 The recent study showed that only two years ago, in 2015, Australians spent most money on poker, while newsagents scratch cards were the least preferred gambling activity to spend money on. According to the analysis released by the AGRC, a total of 7.9% of local residents had been suffering from one or more problems associated with gambling.
Problem gambling rates, however were much higher among people who gamble on a regular basis. The lead researcher at the Australian Gambling Research Centre, Dr. Andrew Armstrong, revealed that no less than 40% of players who regularly placed wagers on casino table games, sports betting, race betting, poker, pokies or private betting experienced problems that were gambling related.
Also, according to the study, it seems that male players from 18 to 29 years who did not have a job or had law incomes were the ones most likely to face problem gambling issues. Such players' profiles also featured characteristics as "single" and "living on rent". As explained by Dr. Armstrong, players who had low incomes, normally spent approximately 10% of their household income on gambling. In comparison players who lived in high income households, spent only about 1% of their budget on betting and gambling activities.
The manager of ACRC, Dr. Jennifer Baxter shared that increasing rates of problem behaviour were not affecting young people only. On the contrary, there were many retired people, who lived alone or with one other person only and who often lived in smaller cities or lived on welfare for some time among the ones in the regular gamblers group.
The latest analysis presented by the Australian Gambling Research Centre also showed that players described as "regular gamblers" often spent an estimated AU$1,272 annually, while players who played poker spending more than AU$3,600 on poker and other gambling activities.
As mentioned above, an increasing number of Australians become engaged with gambling activities, with approximately 200,000 residents of the country dealing with gambling addictions up to date.