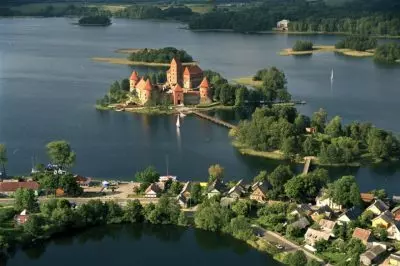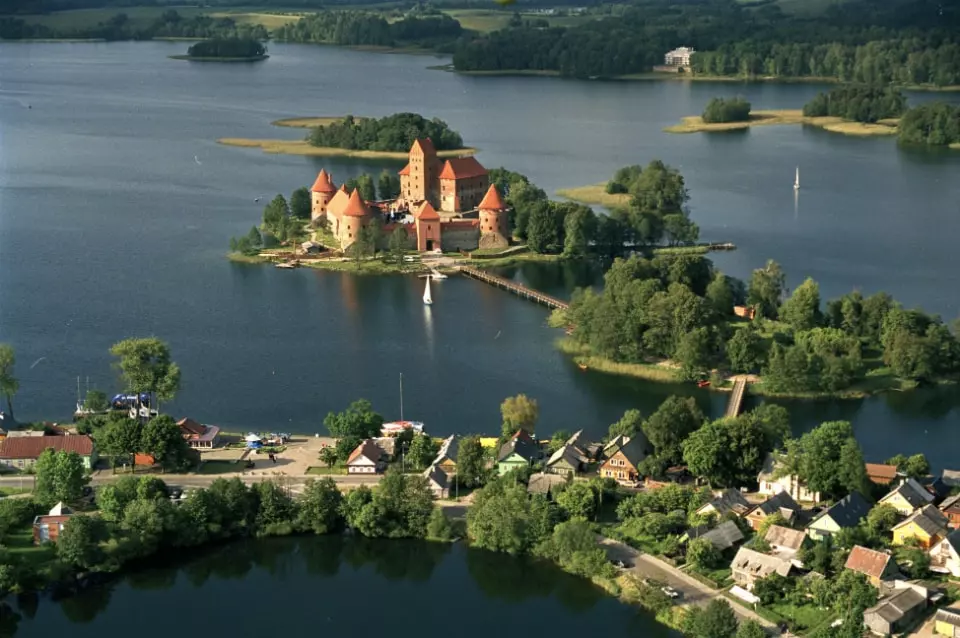 On Tuesday this week, Lithuanian Parliament unanimously approved a new set of gambling rules. The recently-introduced set of online gambling regulations aims at fighting operators that organize remote gambling illegally and target the country. The country's gaming watchdog has made it clear that it will not tolerate any violations of its new rules and it is not shy to impose hefty fines on the wrongdoers. The new amendments are set to serve players' best interests and weed out illicit gaming activities that hurt the country's regulated gambling industry.
Lithuania's latest set of gaming rules is primarily aimed at regulating online gambling industry and gaming machines. The news for the new rules barely surprised anyone as Lithuanian officials have long been working on a new legislative package that is to guard the country's regulated gambling industry against unlawful intruders. It is not a secret that illegal gambling activities cannibalize the revenues of the regulated casino industry.
The newly introduced policy is to ramp up Lithuanian gambling regulator's watchdog functions. Under the new rules, gambling companies will be required to connect all gaming machines into a new electronic control system. In a statement, the Parliament pointed out that the new network is to provide more transparency and better control of gaming machines and unlicensed online gambling operators. The gambling companies will be able to voluntarily connect to the network until 1st November 2019. Afterwards, all companies, which missed the aforementioned deadline will be obliged to connect until 1st November 2021.
Another part of the recently implemented gambling law includes the installation of 24/7 surveillance systems in all gaming venues by the end of 2019.
In a separate statement by the ministry, Vilius Sapoka, Lithuania's minister of finance added that the new regulations are to fight money laundering and other illicit transactions. The new regulations are quite similar to the ones in Denmark, Norway, Sweden, Estonia and Latvia, which have proven to be efficient. Country's officials promised to issue a complete online gambling blacklist, which is to include the names of all unauthorized gambling sites.
European Commission Warns Lithuania to Revise Its Gambling Rules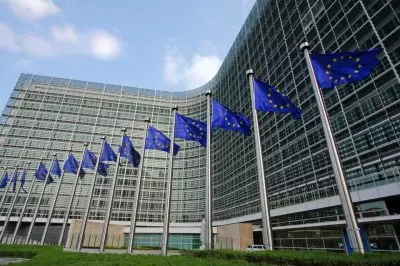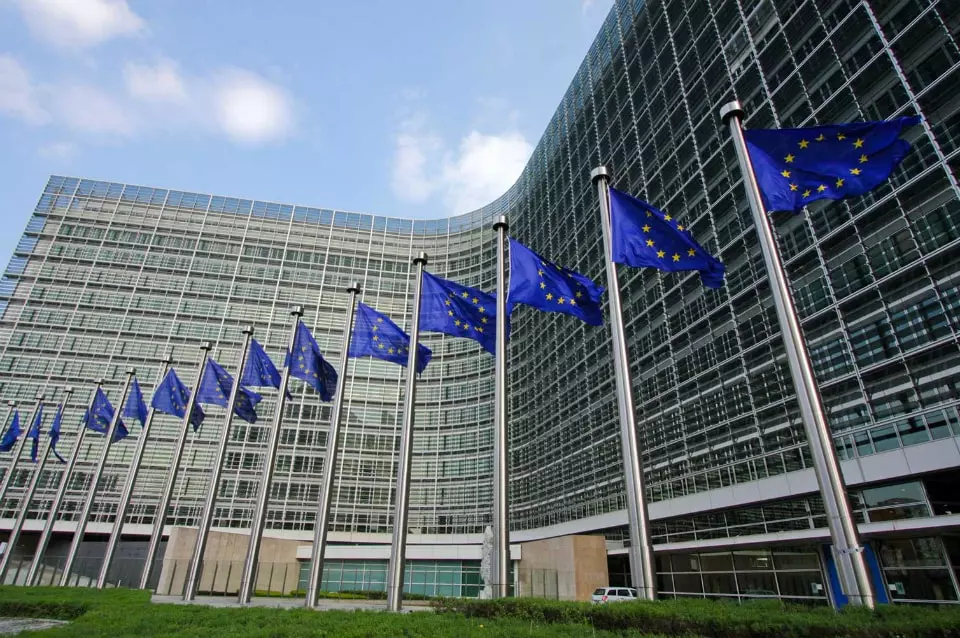 Over the past several years, there is a disturbing tendency related to the fast development of the illegal online gambling operations. In 2013, Lithuania has appeared under the microscope of the European Commission, which recommended 6 European Union members to tighten their online gambling regulations. Needless to say, Lithuania was among those 6 members, who needed to revise their gambling rules.
Since then, Lithuania's lawmakers were working on a new gambling regulatory framework that is to be efficient and in compliance with the EU standards. In January last year, the country introduced another package of rules, which required all licensed online gambling operators to pair with a land-based casino in Lithuania in order to continue offering their online gambling services.