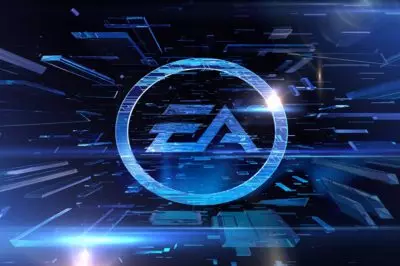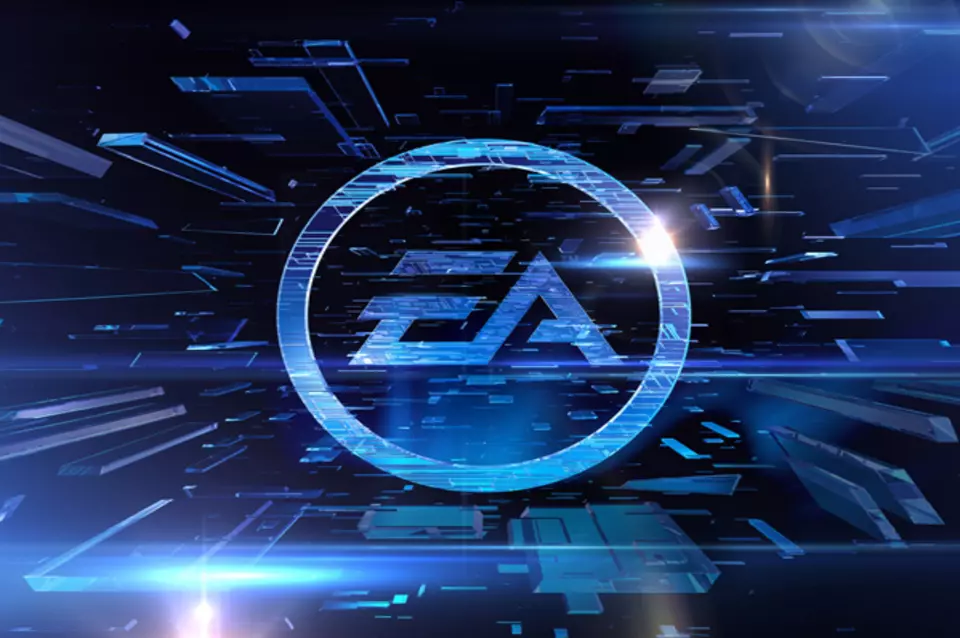 This year brought many gaming titles to players around the world, but undoubtedly one of the most discussed among them was Star Wars Battlefront II and the most recent news comes from the Belgian Gaming Commission. Following an extensive investigation on the subject, the authority came to the conclusion that the loot boxes which could be purchased in games such as the most recent flagship of Star Wars are, in fact, games of chance in their core and as such should be regulated and even banned across Europe.
Last week saw the launching of an in-depth investigation of the loot boxes issue and what its true nature is. Many European governments conducted these researches independently and the Belgian gambling regulator reached its final stance. According to the claims of the commissioners, any game which involves some element of chance in itself should be regulated by the gambling authorities in the country in order to provide its players with the utmost level of protection and to see to their rights. The randomized nature of the said boxes with items means that players have the opportunity to spend more money on the game and still receive gaming items they are not content with.
The decision of the commission was recently announced and according to it the pay-to-win method of playing in video games should be considered a form of gambling. The experts have concluded that this is the virtual equivalent of mixing money and addiction and it very much resembles the way slot machines affect casino players. Koen Greens is the Belgian Minister of Justice and he stated that when kids are exposed to this type of gambling practices this could seriously affect their mental health and future gambling habits. Belgium will have to take further steps towards the complete ban of the randomized boxes across the European Union.
The Overall Effect of Loot Boxes Ban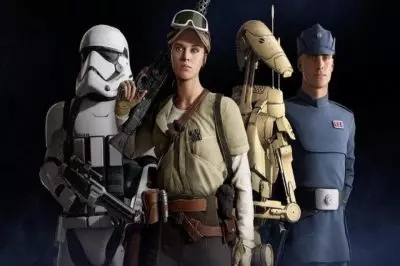 At the moment the developers of the game have turned off the real-life money payment method and the players could get their hands on the loot boxes through their progress in the game, but Electronic Arts is already working on ways to bring them back to life through some changes on the game. The situation is a precedent in the gaming industry since the Europe video games market makes for a big part of the overseas game sales of EA and a potential ban on the loot boxes could affect the company. This could result in increasing the price of the developer's games or even extra charging for freebies available along the course of the game.