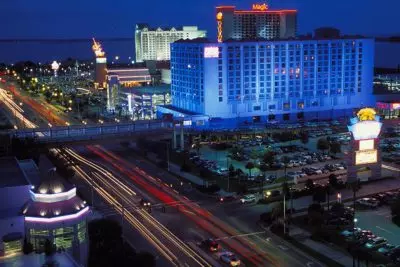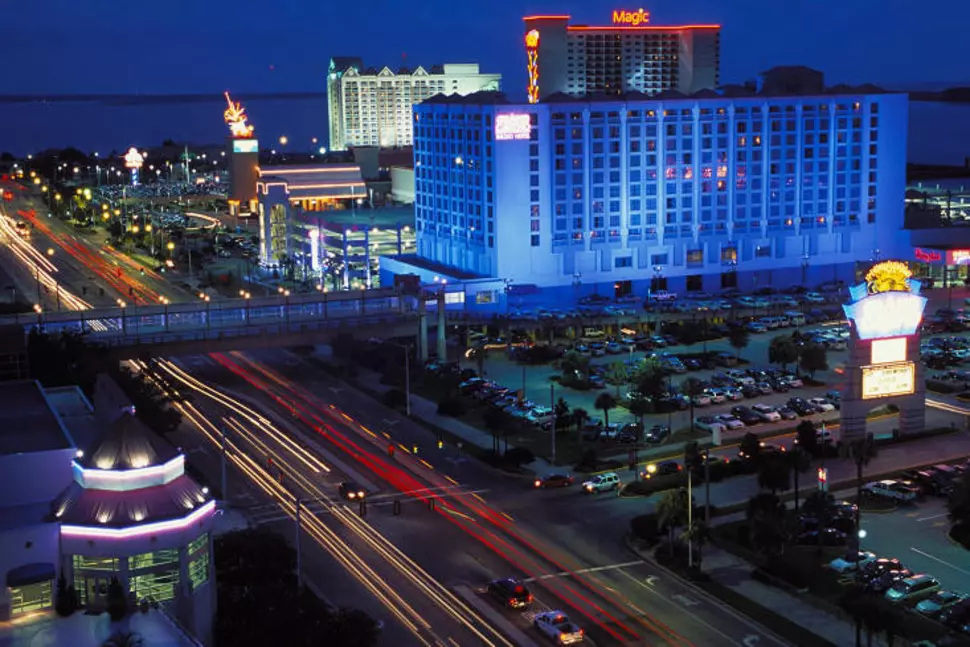 The Mississippi Department of Revenue recently announced that there has been a 5.4 percent drop in the revenue rates of Coast casinos since the gross revenue for the month of October was issued. There are a total of 12 gambling venues located in that area and they have amassed revenue from players amounting to $94 million. However, the revenue drop of gambling facilities in the river counties goes even further than that figure.
This Monday saw the official issuing of the revenue figures and they do not look well in comparison to what casino venues in the region have collected for the same month last year. In October 2016 the gross casino revenue amounted to $96 million and this is quite the drop. The current amount of revenue also adds up to the total revenue for the year 2017 and it reaches $998 million. The casino operators have compared it to the revenue for 2016 and the percentage is even higher, as 2017 marks a 10 percent decline in the revenue game and the forecasts until the end of the year does not show signs of an upward tendency.
If we have to take into account the bigger picture, these revenue rates are way below what the casino venues were making in 2004, before Hurricane Katrina hit the region. To be precise, $45 million below and this is a concerning percentage. There have also been reports that the revenue at the river casinos have dropped 11.5 percent in comparison to the amount from a year ago and this has led to an overall fall in the gambling locations in the state of Mississippi revenue. For the month of October, this drop amounts to 8 percent.
General Trends in the Casino Revenue Levels in the US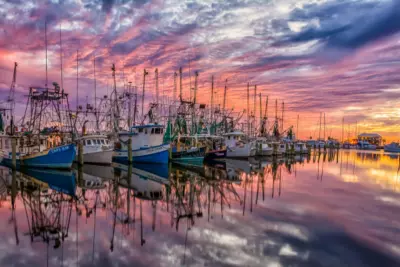 According to Adams Revenue Revue, a monthly analysis of gaming revenue trends, the state of Mississippi was one of the three states which saw a drop in its casino revenue rates, along with Louisiana and Florida. Many of the customers from the latter two states usually participate in gambling activities at South Mississippi casino venues. At the same time, casino revenue across the nation grew by 5.3 percent and hit $3.4 billion this September. The East coast gambling hub Atlantic City reached a 4-percent growth, whereas the state of Maryland saw a 39-percent increase compared to last year.
Recently it became known that the casino operators managing gambling venues in the Gulf Coast and along the Mississippi River area are strongly opposing video gambling offering in unusual places such as convenience stores. Larry Gregory, Director of the Mississippi Gaming and Hospitality Association, announced that at the state Capitol last Thursday and confirmed the overall stand on the subject that such operation might chip off some of the revenue of the Coast casinos.