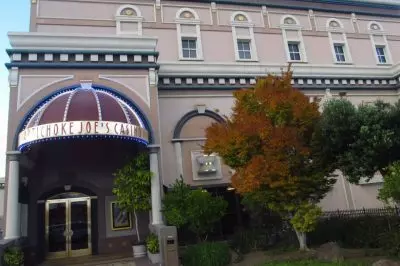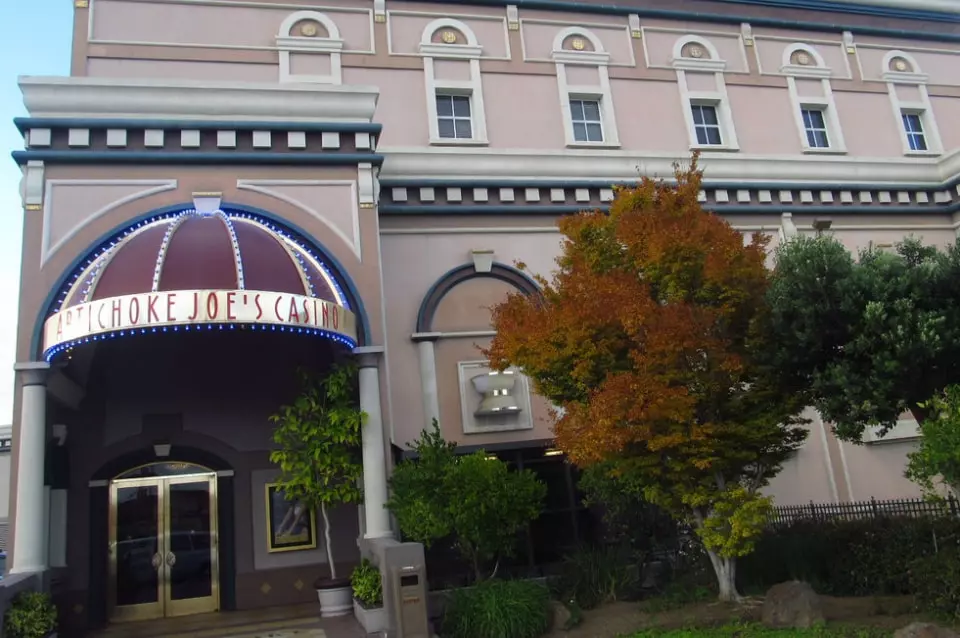 Similar to any other cash-intensive businesses, casinos are also susceptible to money laundering schemes. Coming as no surprise, wrongdoers are misusing such business entities to legitimize their illicit proceeds and launder dirty cash. Many countries have already introduced tighter casino anti-money laundering regulations, but a number of gambling venues were found out to have violated anti-money laundering regulations. News emerged last Friday that California-based Artichoke Joe's Casino suffered a significant blow as it was fined by the federal Financial Crimes Enforcement Network a total of $8 million over allegedly poor anti-money laundering monitoring.
On Friday last week, the US Treasury Department's Financial Crimes Enforcement Network (FinCEN) officially announced that it is to slap a hefty fine on one of California's oldest gambling operator as it was accused of shoddy anti-money laundering compliance at Artichoke Joe's Casino (AJC), located in San Bruno. FinCEN Acting Director Jamal El-Hindi commented that the casino operator ignored the loansharking rings, which preyed on casino gamblers for years. Apart from that, Artichoke's casino operator did not report suspicious transactions involving high-value gaming chips. Mr. El-Hindi added that the casino operators are the ones, who are responsible for introducing reliable anti-money laundering policies within their casino venues.
The size of the fine complies with the size of the violation. Mr. El-Hindi elaborated that the operator's awareness of the lax anti-money laundering policy and its previous offences are aggravating factors, which FinCEN took into account. The full announcement of FinCEN is published on its official website.
The cardroom's gambling operator reacted to allegations of shoddy anti-money laundering practices at Artichoke Joe's Casino. Artichoke Joe's president Dennis Sammut issued a statement regarding the money laundering allegations. He explained that the company remains supportive of any anti-money laundering initiatives and it has actively participated in combating illicit deeds.
Artichoke Joe's Casino Appears on FinCEN's Radar Screen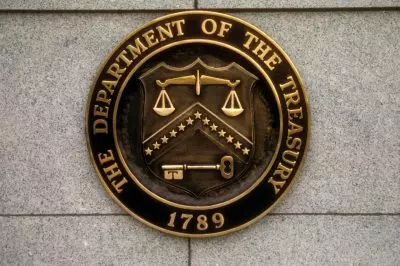 Money laundering concerns have gained media attention over the past few years. In fact, Artichoke Joe's Casino has appeared under FinCEN's microscope some time ago. As it can be recalled, in March 2011, two of the casino's customers were detained for participation in loan-sharking activities. The individuals were arrested during a police raid at Artichoke Joe's Casino. FinCEN's members believed that the higher-level casino workers were aware of the financial abuses as they were also involved in these. FinCEN claimed that the loan sharks were operating openly and the casino employees even became witnesses of these illicit proceeds. Despite the given facts, the casino operator did not present a report, reflecting the suspicious activity.
FinCEN underlined that the casino operator did not take any action to independently test its anti-money laundering compliance program until 2011, when the police raided the casino. Here it is important to mention that more than 10 years ago, FinCEN required Artichoke's gambling operator to conduct periodic external audits and independent testing of its AML compliance program.