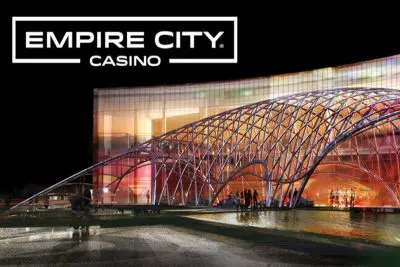 Empire City Casino in Yonkers, New York is known as one of the casino venues in the US and it is also one of the two casino locations which are licensed to operate in the New York City metropolitan area. At the moment the casino operator has employed a financial adviser which is going to help the venue connect with the most suitable partner since the facility is planning on growing.
Currently, the gambling facility is spanning across a 100-acre property and it provides many entertainment offerings to its customers. The plan for expansion includes transforming the location into one of the casino locations worth visiting and spending time at. The process of seeking partners for development has been initiated and what is on the radar of the casino operators are strategic partnerships which could prove to be beneficial for the location's development. For the time being Empire City works with more than 16 million eligible players in the region of Southern New York and its prime location is what draws them to it.
Future Plans for Empire City Casino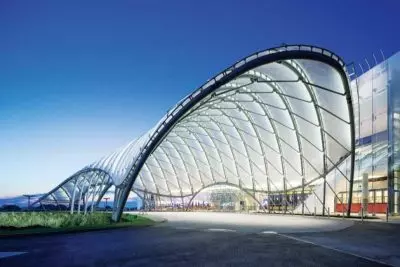 For the last almost half a century the operators of the facility has been the Rooney family and they have recently announced their plans to bring a breath of fresh air to the casino venue by making it bigger and more attractive for the players. The long history of the location in the gambling community dates back to 1899 when the area was first introduced to the gaming venue. Timothy J. Rooney, President and Chief Executive Officer of Empire City, stated that what is crucial for the management of the casino venue is the easy access the players have to it and the good location it occupies. This is what they are going to focus on while further developing and improving the facility.
Any potential partners for the upgrading of the venue will have to add to the already existing steady foundation and further improve it. The financial adviser which is providing its insight into the industry and looking for the most appropriate partner is J.P. Morgan Securities LLC and for the time being there is no information regarding potential companies and organizations which are considered. According to the financial adviser, a final date for the process of searching has also not been announced as of yet, but what is known is that the review of the alternatives will be announced once all of them has been looked through.
The raceway-casino venue is attempting to improve its state and offerings because this year has seen a lot of development in the gaming field in New York. Two new gambling venues welcomed their first customers this year in the state and there is a third one under construction. It is going to be launched on 1st March in the Sullivan County area.