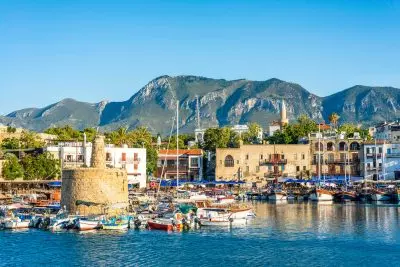 Cypriot Finance Minister Harris Georgiades is seeking advice from the Attorney General Costas Clerides in relation to the OPAP agreement between Cyprus and Greece. The two countries have come to the arrangement regarding the operation of the game of chance company in 2003 and this Thursday Mr. Georgiades stated that he is looking for some guidance as to what the next steps of action should be since it is no longer in favor of Cyprus.
Following a session of the House Watchdog Committee, Mr. Georgiades stated in front of reporters that last month the Attorney General issued a receipt with his legal opinion on the question and in it he expressed his opinion that the authorities' interpretation of the agreement between the two countries is wrong. After the Finance Minister read the said receipt, he insisted on receiving a report from the State Treasury and submitted the issue to the cabinet for further discussion. As a result, it became known that the Treasury stands behind its interpretation of the agreement.
The issue with the interpretation has been present for quite some time now since Auditor General Odysseas Michaelides accused the Finance Minister in failing to safeguard the interest of the Republic of Cyprus when it comes to the agreement. Mr. Michaelides wrote that in a letter to President Nicos Anastasiades in October and thus stated his position on the topic. He claimed that the country has lost tens of millions of euros due to the wrong interpretation. According to clauses specifying hypothetical payments have permitted the private betting company to give less taxes to Cyprus than what the actual revenues warrant.
The True Nature of the Agreement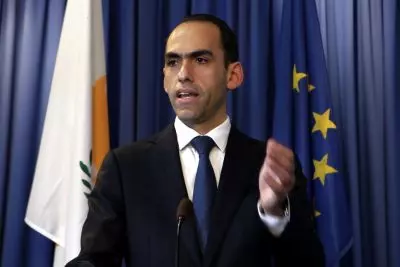 The Finance Minister stated that the report of the Treasury has been sent to the Attorney General and the next steps for action are being considered. The decisions will be carefully taken in accordance with the guidance received. Mr. Georgiades claimed that the 2003 arrangement became unfair for the Republic of Cyprus in 2004. That was the year when the betting game Kino offered by OPAP was first introduced in Cyprus. The issue was discussed in 2014 in a meeting with the Attorney General and State Treasurer Rea Georgiou. All parties agreed that what should be questioned is the decision to implement legislation to the issue regulation.
In his defense, Mr. Georgiades stated that there is almost no difference between real and theoretical profits. He insisted that the agreement between Greece and Cyprus regarding the operation of OPAP needs to be concluded, and the next step should be the introduction of national legislation. Such draft bill has been discussed in the parliament for a year now, but it was announced recently that the House Finance Committee will forward it to the European Commission. In relation to the Attorney General's legal opinion, Mr. Michaelides said that once it is stated, no institution can maintain a different position.