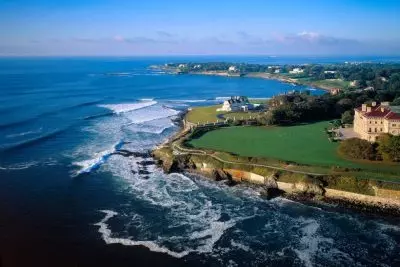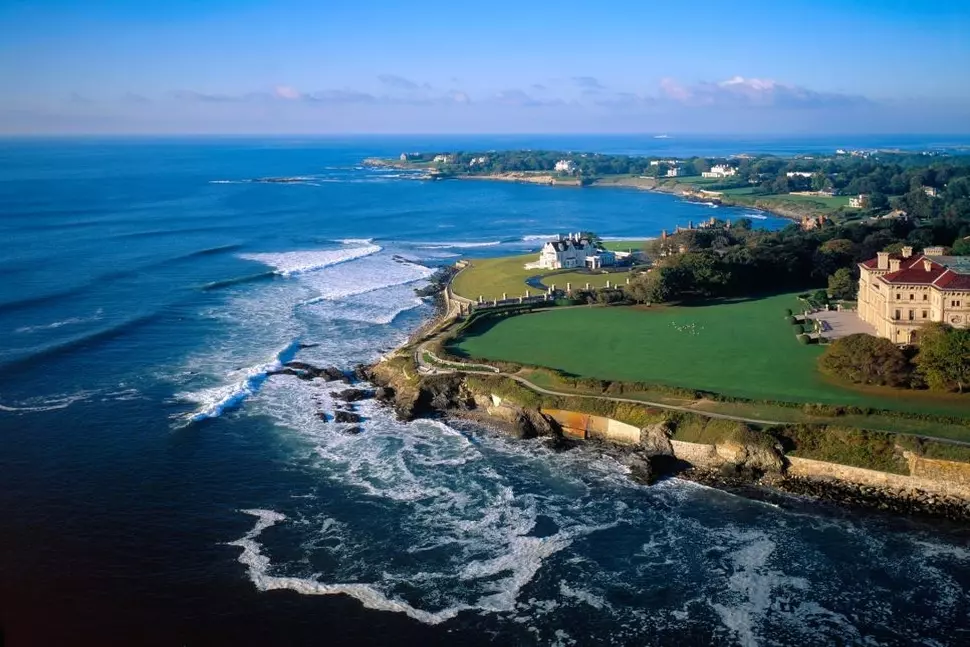 The town of Tiverton in Rhode Island is progressing ahead in the construction process of the new Tiverton Casino which received the votes of the residents about a year ago. The workers at the construction site are all trying to do as much as possible before the winter comes and according to the plans issued by the owners due to some unexpected turn of events the opening would have to be postponed to October next year and the whole project will most likely cost more.
The original plan for the integrated resort was to welcome its first guests in the summer of 2018, however, there have been some events which delayed the process with several months and this called for a new date for opening. Among the things that slowed down the construction process were challenging factors related to the terrain of construction, limited amount of construction hours, as well as a delaying in the start of the town planning process. This led to some changes around the initial plan as well as the project managers building a parking garage instead of a flat parking lot.
Essential Changes in the Initial Construction Plan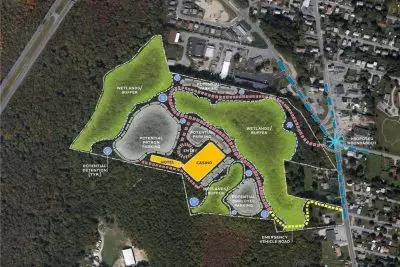 The move was performed in accordance with the reports of many residents of the area in relation to the environmental state of the region. According to the Project Manager Joanna Kripp, one of the bigger obstacles since the beginning of the project has been the process of blasting the ledge and processing them in order to transform them into the fill which is currently visible on site. During the building process, the management also decided to make the casino venue considerably bigger and it is now going to be 95,000-square-fооt facility. It will feature 32 table games, 1,000 slot machines, various restaurant offerings, as well as a luxury hotel which will have 84 rooms available for booking.
The project is spanning across 51 acres of rocky ledges and wooded wetlands, but this area will soon become the location of tons of entertainment for all age groups, as well as a place for people to spend some leisure time while winning money on the Tiverton-Fall River line. Due to all the challenges the team faced so far the Twin River Management group stated that a considerable increase in the amount of money spent had to be done and the budget nearly doubled in size. The integrated resort which is going to replace the Newport Grand Casino will now cost about $140 million to be fully constructed and launched.
The project will provide a new workplace for 600 people in the region as well as a steady growth of revenue when it comes to the local authorities. As much as $3 million in gaming, as well as another million in property and hotel taxes, are expected to come from the location.