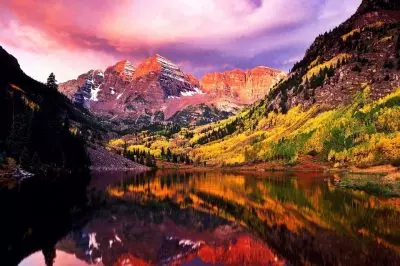 Colorado-based casinos have reportedly been helping in the prosecution process against a large number of regular gamblers under the provisions of a law that is not so well-known.
According to court records which FOX31 managed to obtain, a total of 728 casino players in Central City and Black Hawk. Furthermore, 202 more primarily slot-machine customers in the area of the Cripple Creek have been either arrested or cited under Colorado Statute 12-47.1-823(1)(c) over the past five years.
The customers in question have been accused in various indiscretions ranging from playing slot credits that had been left on slot machines by other players or using dropped and forgotten chips on the machines, to a series of other crimes such as trying to steal blackjack chips or cheating over a game of roulette.
Under the provisions of law, all lost, abandoned or forgotten "property" inside gambling venues is owned by the casino. As a result of their transgressions, some of these customers were jailed by casino security that has been operating hand in glove with the Enforcement Agents of the Department of Revenue Gaming Division.
As revealed by FOX31, a total of 469 casino players were arrested and no less than 78 were put in jail since the middle of 2012 in Gilpin County, after being accused in minor casino "fraud".
Gaming Officials Investigate Cases of Indiscretions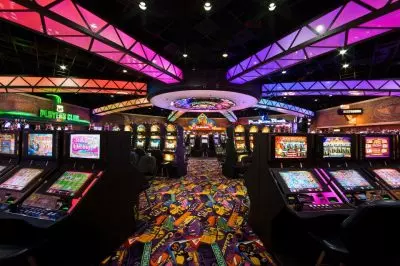 Gaming officials in the state sent a statement to FOX31, saying that licensed casinos in Colorado are obliged to notify the Division of Gaming in case they respond to any incident related to fraudulent acts defined under the provisions of law. The Division of Gaming is also required to investigate such cases in order to protect casino customers in cases when one customer takes another one's money.
Certified Division Investigators are the ones to determine whether there was a law breach in the customers' actions, or not. In order for this to happen, all parties involved are to be interviewed, and any other information regarding the incident, including surveillance coverage, will be reviewed.
Local gaming officials also confirmed that casinos and gaming agents prosecute mostly players who have been regularly involved in such indiscretions. As revealed for FOX31 by the gaming officials, the majority of cases are normally resolved without a summons being issued. Still, there are cases of casino customers who have been involved in illegal activities often.
Such offenders are sometimes known to the Division and some of them have even been proven to go around casinos on purpose, trying to take advantage of forgotten or abandoned credits left on slot machines, or even steal credits that are left unattended on a slot machine. There are also cases in which the offenders are summoned to justice when they refuse to return the money to the victim or investors prove their intentions were aimed at defrauding the victim.