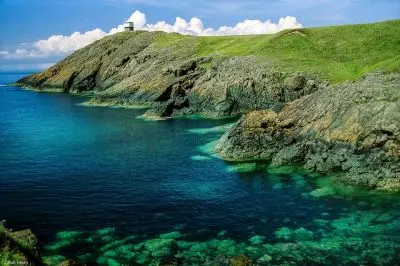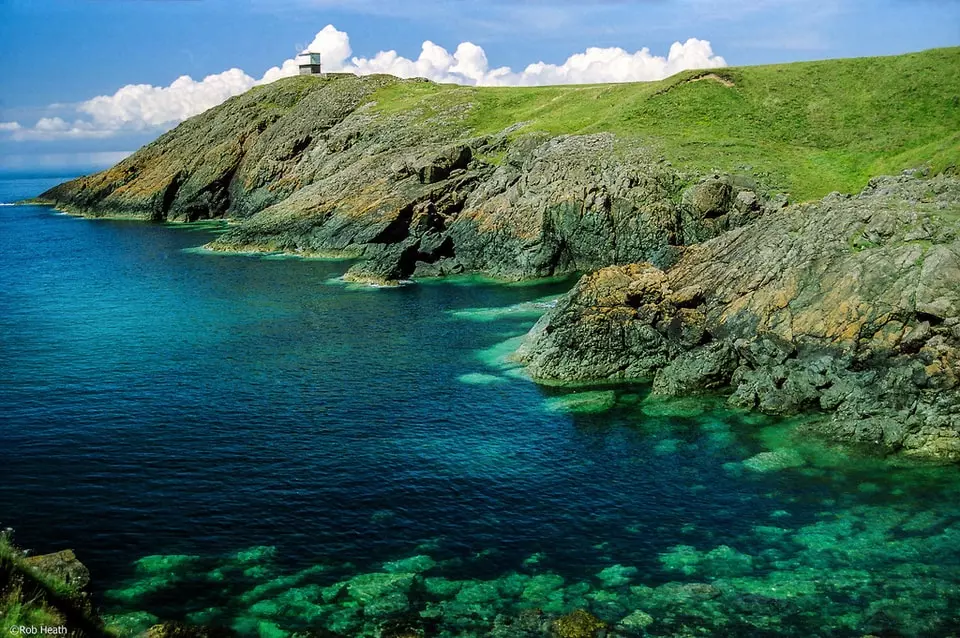 A recent study has shown that more than one in four Welsh residents who place bets do not consider themselves gamblers.
The University of South Wales, which carried out the study in collaboration with a number of Assembly Members, including Newport West Assembly Member Jayne Bryant, found that almost 100% of Wales' residents say they have gambled.
Ms. Bryant commented on the new report release, saying that its purpose was to provide the Assembly Members with more and thorough information about problem gambling in Wales. She explained that she was aware of the fact that gambling addictions is a serious issue, with problem gambling taking hold on more an more people in Wales. Ms. Bryant also shared that these issues usually remain unnoticed.
The report has been rolled out at a time when the UK Government is considering to impose more serious measures on the local industry, including a reduction of the maximum stake of controversial fixed-odds betting terminals (FOBTs) across the country. Currently, the machines allow players to place a maximum stake of £100 every 20 seconds.
New Report's Findings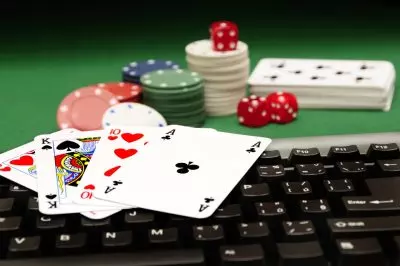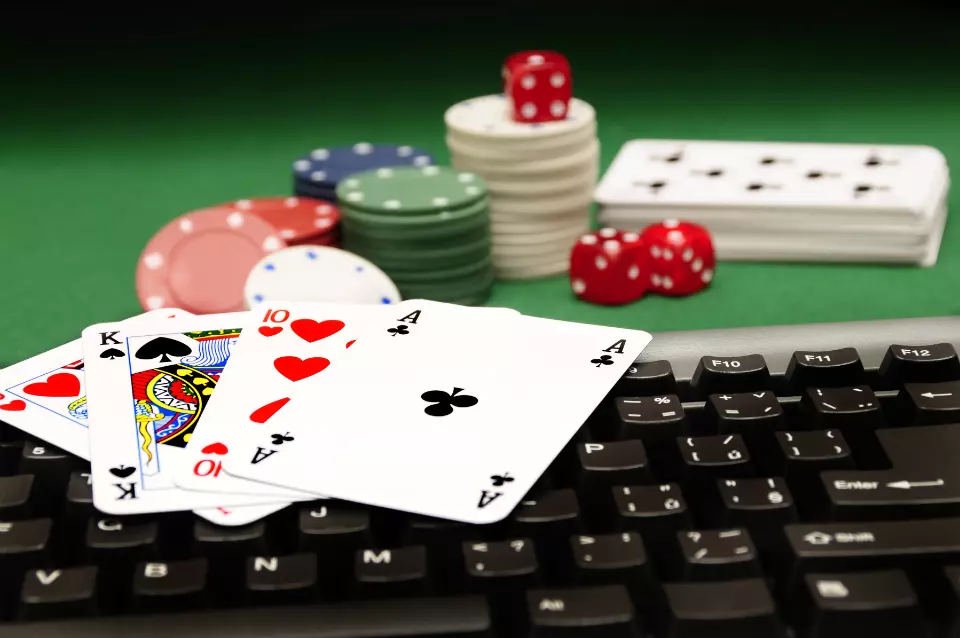 According to the data presented in the report, 26% of the local residents explained that they do not consider themselves gamblers. In addition, the report also revealed that individuals who experience problems associated with gambling and its negative effects do not usually get enough help, with such people often counting on debt or addiction services.
Reportedly, the most-preferred forms of gambling in Wales are currently the National Lottery, slot machines and online sports betting activities.
The study also reviewed the number of places where gambling operations are allowed to take place in Newport. Four other areas of Wales were also reviewed. According to the results of the research, there are a total of 11 such locations within a radius of 400 metre in Newport – one bingo venue, six bookmakers and four "adult gaming centres".
In addition, the new report shows that people who drink "hazardous and harmful levels" of alcohol are more likely to gamble on a regular basis. Such people usually find it hard to control their actions, with men being more likely to take part in gambling activities than women.
As explained by Newport West Assembly Member Jayne Bryant, according to the data included in the newly-issued report, most individuals often gamble alone and prefer using online gambling websites to do that. They also often use it as a strategy to cope with other issues. Ms. Bryant raised a red flag that such gambling habits could often end up into developing a gambling addiction which also remains unknown to the person's family and friends.
The Assembly Member from Newport West further explained that local authorities need to carry out a more thorough piece of research in order to get a better perspective of the current gambling trends in Wales. According to Ms. Bryant this is the only way for the authorities to get to know the true scale of the problem and actually do something to help people who suffer from problem gambling behaviour.