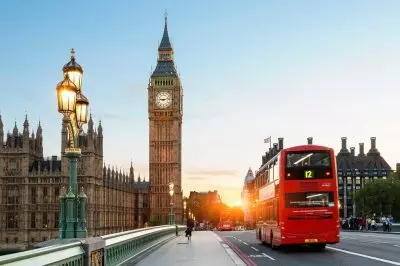 Today, the UK Gambling Commission (UKGC) revealed its new strategy aimed to help it maintain the country's gambling market regulated and customer-oriented.
The country's gambling regulatory authority revealed that its strategy is aimed at being not only of customers' best interest, but to guarantee fair, safe and transparent business environment to everyone who participates in the local gambling market.
As the watchdog revealed, approximately 63% of the UK residents have gambled in the last year, so gambling is considered one of the main leisure activities in the country. However, the UK Gambling Commission expressed its belief that balance must be found between consumer choice and gambling or fun and the possible gambling-related harm that could affect both individuals and wider society in a negative way.
Key Priorities of the Commission's New Strategy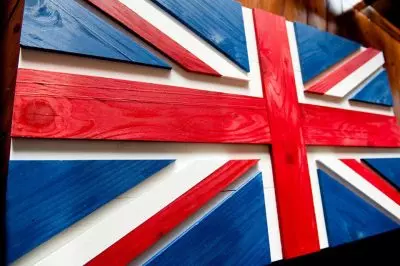 The UK Gambling Commission pointed out five priority areas of its new strategy, including raising the gambling market standards, improving the UKGC regulation, customers' interests protection, gambling-related harm prevention and optimisation of the returns to good causes from lotteries.
As far as raising the local gambling market standards is concerned, the UK Gambling Commission shared that it expected both independent and effective arrangements that would help it resolve complaints and disputes raised by customers.
The gambling regulatory body also intends to invest time and efforts in improving the way its regulation is carried out. The UKGC explained that it is to help gambling industry players better comply with its regulatory rules and requirements and is also to take precautionary actions when needed. Furthermore, it would work in collaboration with the UK Government in order to provide the latter with adequate advice on gambling and its possible effects.
The UK Gambling Commission also plans to remain focused on protecting the interests of local customers. The watchdog is to continue monitoring if gambling operators are taking the necessary measures in order to make the local gambling market safe and well-protected for players who may be put at risk. Moreover, more and stricter sanctions are to be imposed on gambling operators who do not manage to treat customers in a fair manner and guarantee them safety.
The regulatory body that monitors the local gambling market is to also try to prevent any harm that gambling could inflict on the public and certain consumers. The Commission is to remain focused on requiring more information about problem gambling to be provided to customers.
And last, but not least, the UKGC revealed that it is to try optimising the returns that are redirected from lotteries to good causes. The Commission shared that it is to make everything possible to guarantee that both consumers and good causes are delivered a "healthy" National Lottery. Furthermore, it plans to award a new license for 2023, so that it is to encourage new competition.