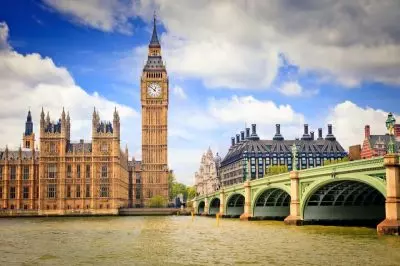 Today, the gambling regulatory body of the UK, the UK Gambling Commission (UKGC), is set to participate in the Manchester-based Citizens Advice Annual Conference. The latter is to be held as part of a drive aimed to deal with gambling-related harm.
As the Commission revealed itself, its representatives plan to work in collaboration with Citizens Advice Newport in order to raise awareness of people about possible harm that could be related to gambling. The UK gambling regulatory body is to also work hand in glove with local advice agencies, which could play an important part in the process of making gambling operations across the country safer and fairer.
The Executive Director of the Gambling Commission Tim Miller shared that a research carried out by the UKGC suggested that over two million local residents are classified as problem gamblers or are at least put at risk of becoming gambling addicts. On the other hand, many more people were affected by the more serious consequences of negative effects related to gambling.
Mr. Miller reminded that Citizens Advice is one of the most respected organisations aimed at helping gamblers who suffer the gambling-related harm and need help and support. According to him, the collaboration of the organisation and the UK Gambling Commission could make sure that advisers of people who suffer from gambling addictions have the necessary knowledge, tools and mechanisms in order to respond to the negative impact that gambling could have on certain players.
Manchester-Based Conference of Citizens Advice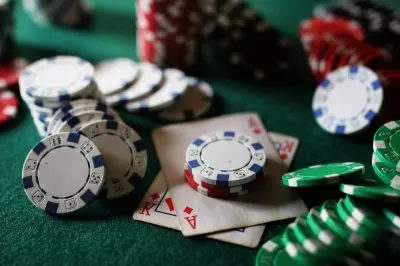 The workshop, which is set to take place in Manchester today, is planned to cover various issues related to gambling-associated harm. The participants are to be given the chance to talk about recognizing more vulnerable people that could be put at risk, about supporting problem gamblers as well as about the prevalence of gambling.
Representatives of the UK Gambling Commission who are to take part in the workshop are to be available over the conference to provide more information about the problems discussed to the participants. This year, approximately 1,000 delegates are expected to visit the event and talk about gambling-related harm and tackling problem gambling behaviour.
The Gambling Support Service Project Manager of Citizens Advice, Katie Fry, confirmed that this year's edition of the conference would see official representatives of the Commission to take part in the Manchester-based event. She further revealed that representatives of the Responsible Gambling Strategy Board and GambleAware will also be present at the conference and explained this is to give them the exclusive chance to continue working in collaboration to raise awareness about the harm that could be inflicted on customers.
Moreover, Ms. Fry shared that funding provided by GambleAware was used to develop a great number of tools that could be used to help identify and offer advice to customers at risk of gambling-related harm.