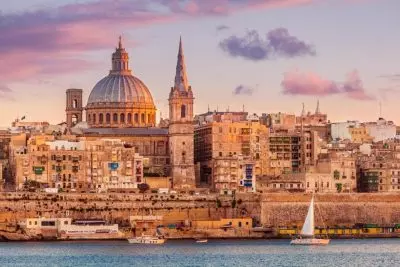 Malta Gaming Authority has recently announced that it has launched the second phase of the Licensee Relationship Management System which is a project with a large impact on the gaming industry in Malta. The second chapter of it commenced on 10th November and it is continuing the efforts to make the communication among all parties involved much easier and more effortless. Current and potential licensees listed in Malta will be able to experience the simplified online and land-based processes.
The Authority reported that the launch of the second part of the project has become reality and as it was stated in the announcement of the launch it is going to further expand the plans which were included in the first phase of the system. Among the online applications and services which are going to be included in the second part of the project are the declaration of the Go Live application, as well as incident reporting. The second phase is also featuring amendments to the approved company details, to the approved personal details, as well as to the technical setup.
Implementation to the First Part of the Licensee Relationship Management System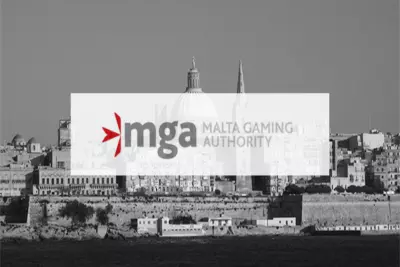 The said services are going to be an addition to the services which were offered during the first phase of the Licensee Relationship Management System. As it could be recalled that initial part of the management system had on offer a wide variety of license applications, to the likings of new license applications for remote gaming and skill games, dynamic seal URL requests, as well as an application for players liability reporting and tax reporting. Those crucial features were made possible through the partnership of the gaming regulator and Microsoft.
With the help of the major company Malta's regulator, the new services are available for everyone to access and the community can reach them through a secure and specifically designed web portal. The online location is constructed in a way which makes easy the access and simplifies the whole process. With its help, a wide variety of online and land-based processes finally have their hub and people can reach them at all times. According to the gaming authority of Malta, the project itself is constructed in a way which will make the work of all licensed casino operators easier.
The Licensee Relationship Management System gives them the power to keep track of all applications which they use in their day-to-day work and electronically manage them in a safe way. This, in turn, is going to make their work more efficient and they will be able to meet all regulatory requirements in the industry. The system is also dedicated to making the communication between the gaming regulator and its customers more hassle-free. There are many tutorial videos which guide the operators through the steps of operating with the portal and all applications it has on offer.