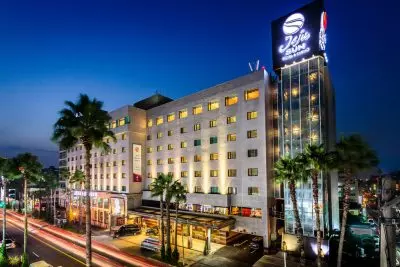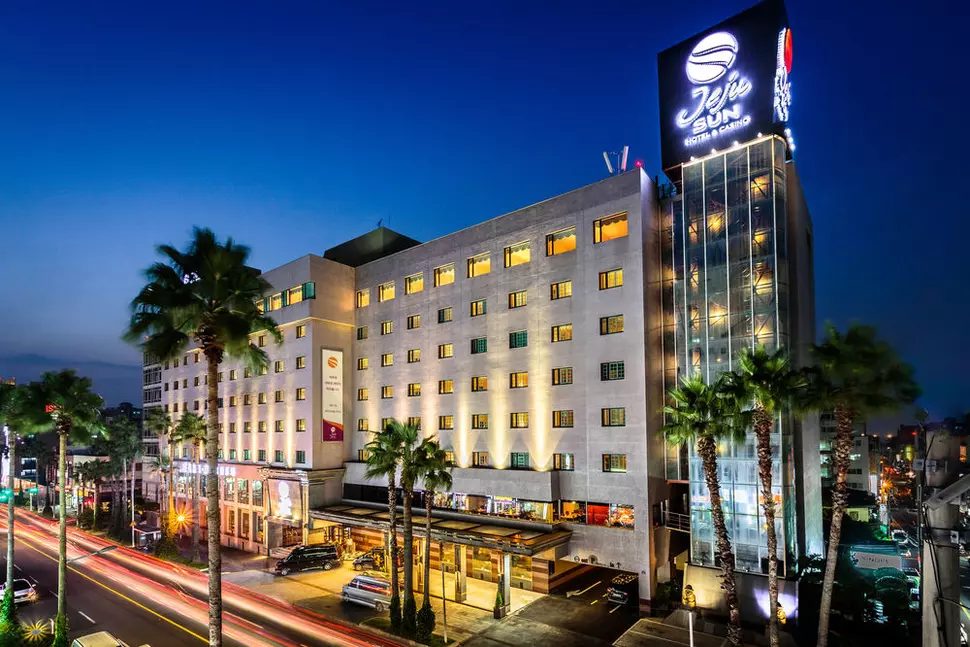 The Philippines-listed casino operator Bloomberry Resorts Corp recently stated that the casino property it owns in South Korea is no longer for sale because the property has demonstrated high profit since the beginning of this year. At the moment the integrated resort property is contributing to the top line of the resort developer. This is a moment expected by many since the property underwent a rough patch at the end of 2015.
The good news was announced by Bloomberry Chairman Enrique Razon Jr. who made a statement at the Association of Southeast Asian Nations Businesses and Investment Summit (ABIS) this Monday and this was noted as one of the bigger announcements during the summit. Mr. Razon Jr. stated that the casino operator is no longer considering selling its shares in Golden and Luxury Co. Ltd. in Jeju Island. The decision of the company comes as the property in South Korea has shown a steady growth in revenue in the last year and it is contributing to the profit of the corporation.
This May brought the news that the integrated location operated by the Philippine-listed has managed to amass about P324 million in profits. This was the first ever profitable quarter since the beginning of the operation and it was a step in the right direction, even though the profit in question was amassed mainly because of foreign exchange gains. Nevertheless, this was good news for the casino industry in the region as more and more people were attracted to the location and what it has to offer, as well as for the casino operator itself since it had the chance to continue developing its operation in Jeju Island.
Bloomberry Casino History in The Area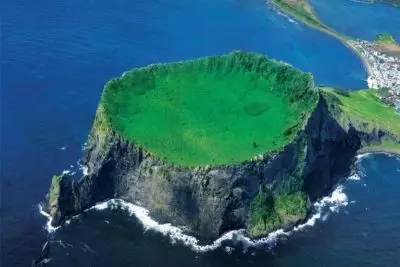 It could be recalled that the casino operator purchased Jeju Sun Hotel and Casino back in 2015 and this move was part of the corporation's agenda to expand its influence and explore new markets and branch out of the Philippine shores. As many as 93 percent of the Korean company Golden and Luxury Co. Ltd. was purchased by Bloomberry Resorts and this equaled the acquisition of an island and a casino operator. The transaction of shares was being coursed through Solaire Korea Co. Ltd. which is a fully-owned subsidiary of Bloomberry.
However, about a year after the purchase, the casino operator was already on the hunt for a buyer for the casino property. The period before that brought a lot of financial drags for the company and this eventually led to the desire to sell the location to a potential buyer. However, 2016 was not the year to do so, as the negotiations with Macau junket operator Lao Kun Group did not prove to be successful. Around that time in December, the casino industry in the region began its climb upwards and the casino operator decided to give the property some time to develop its potential.