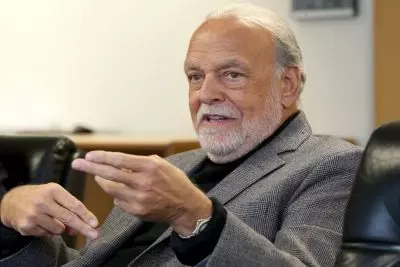 This Tuesday brought the news that the Governor of New Jersey has appointed a new Chairman of the Casino Control Commission. To this day the position was occupied by Matt Levinson, but the new Chairman will be James Plousis. His name is linked to Cape May since he is the former County Sheriff. However, the fact that Matt Levinson is not reappointed as a Chairman has caused some commotion among the officials.
Mr. Levinson has been at the position of Chairman and Chief Executive Officer for the last five years, since 2012. He could not be found for a comment but it is a known fact that he is also the son of Dennis Levinson, who is Atlantic County Executive. Dennis Levinson expressed his opinion regarding the situation this Thursday and he stated that there is a reason why his son is not reappointed and that reason is he himself. For some time Atlantic County has been suing the state of New Jersey over its part of PILOT, or payments in lieu of property taxes. For the last 10 years, the casino venues in Atlantic City have been tied down by the agreement.
The father stated that this comes as no surprise to him and this is how it usually goes. He implied that the government works in favor of those who comply with the rules and the wishes of the authorities. Governor Christie would have taken care of Matt Levinson if the situation had been different. The Governor himself was also not found for a comment on the created conversation. Matt Levinson was re-nominated for the position in February, but he did not have a hearing in the state Senate and the Governor did not appoint him.
The Interaction between the State and the County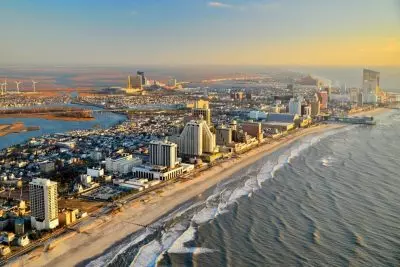 As for the new Chairman of the Casino Control Commission of New Jersey. Mr. Plousis is the Head of the New Jersey Parole Board. Through the years he has also been part of the US marshal of New Jersey. Back then he was appointed to the position by the president at the time George W. Bush. The tension between Mr. Levinson and Mr. Christie dates back to this spring when the Governor refused to agree on a deal which was going to grant the gambling hub with 13.5 percent of the payment in lieu of property taxes.
The explanation for this decision was that the county did not take any action in response to the financial crisis experienced by the city. The final percentage which the region received was 10.4 per year, which could potentially result in an increase in the taxes for the entities which pay taxes in administrative municipalities outside Atlantic City. It was confirmed that the county is going to receive about $12.5 million from the casino venues which are part of the PILOT program. This relatively more than the $11.9 million received from the same facilities last year.