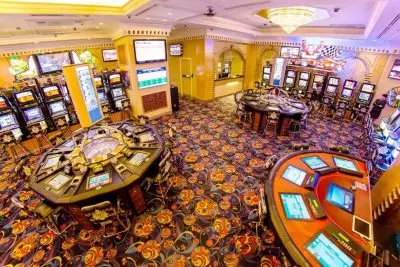 The Ministry of Finance in Vietnam recently issued a regulation which is going to allow Vietnamese nationals to play at casino venues if they manage to demonstrate a minimum income amounting to 10 million dongs per month. This equals roughly US$440 and the new measure is going to come into effect on 1st December. This new measure is aiming to introduce the locals to the world of gambling and potentially improve the financial state of the country.
Authorities have worked towards implementing the new regulation and put it in action until the end of the year. In order to participate in any gambling activities which are provided by the casino venues in Vietnam, the nationals will have to live up to the high requirements of the government. Gaming enthusiasts will have to prove that they have in their possession certain types of documents. The first type is documents which show evidence that their income is taxable at level 3 or higher.
Another way in which they can prove their stable financial state is by using documents which prove that their income is regular and it amounts to 10 million dongs per month or more. As for the casino operators, they are going to be obliged to open monitoring book or begin using electronic cards which will be used in order to oversee who is entering the casino and who is playing. With the help of the monitoring books and electronic cards, the casino venue will be able to provide a reliable way to control who is participating in gambling activities.
Monitoring Devices Implementation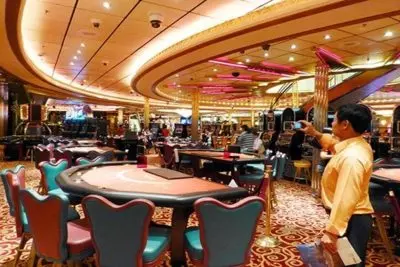 The information which is collected by these monitoring devices will then have to be saved and archived for a period of minimum two years, as this is going to facilitate any future inspections which might occur. The State management agencies will take care of the monitoring books and electronic cards when the need arises and the information gathered by them will be revised, in order to maintain a high level of safety and see that the law is being abode.
As for the casino venues which are going to permit Vietnamese nationals to play, the law states that those monitoring materials will have to be stored for a time period of minimum five years. This move is expected to facilitate the process and the future evaluation of the pilot project since this is an important change in the framework of the gambling industry in Vietnam and as such it will have a certain impact on the community.
In the meantime, casino operators will have the responsibility to collect and account the proceeds from the fare sales in a separate way. The companies which have received permission to welcome Vietnamese players on their premises will have the option to declare the number of players who have purchased tickets and later to send the proceeds from the sale to the state budget.