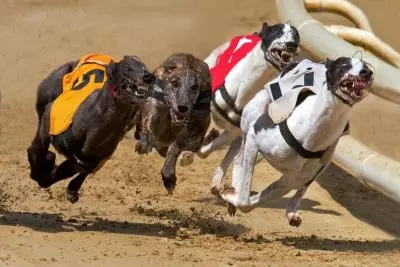 Dog races might become a thing of the past, since Tom Lee, R-Brandon, Senator of the state of Florida recently filed a proposal which is going to aim to ban them within the borders of the state. The proposition will be up for public voting and the community will have its voice heard. Lee is one of the members of the Constitution Revision Commission and he has the power to introduce such changes to the framework.
The Commission meets once every 20 years and as an institution, it has the potential to place amendments on the ballot and improve the gambling industry in the state. However, as the proposer of this change, he will have the not so easy task to convince the rest of the members that his proposal is going to lead Florida ahead in its development and the impact on the community will be positive at the end of the day. All members will have to agree that dog races are introduced to the ballot which will take place in 2018.
As confirmed by the Republican Senator this decision needs to be reached before the dog ban proposal could be implemented in the field. At the moment the state of Florida permits racing among greyhounds under the condition that the racetracks also offer card rooms and slot machines. On offer there are twelve tracks in the state and among them are the ones in Sarasota and in St. Petersburg. Across those twelve tracks, there are 8,000 dogs racing.
There was also an announcement that this Friday live racing is going to commence at Sarasota Kennel Club and it is expected to continue throughout 21st April 2018. It is a known fact that the industry of dog racing is prohibited in 40 states. The reason behind the mass ban is that there have been instances when tests for cocaine among the racing dogs have returned positive and the overall conditions they live in are not good for their development and could be defined as inhumane.
Attitude towards Dog Races in the State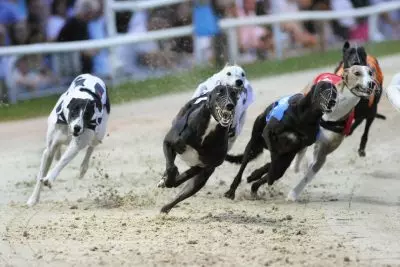 More and more people nowadays join the conversation regarding the god races and how they simply do not fit with the moral standard of today's society. More than a decade the Legislature is trying to find a way to put an end to the industry and ban it from operating in the state. However, there are people and businesses which will be ultimately harmed by the banning of the races, which is why the process has been so prolonged.
Jack Cory, a lobbyist for the industry, stated that the potential ban is going to leave thousands of people without a job and this is something which should be avoided. Only throughout 2014 players spent $500 million while betting on dog races and this is a figure which is appealing to anyone involved in the industry.