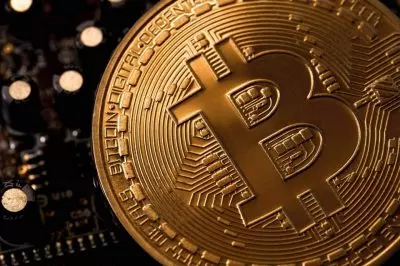 The ever-present Chinese cryptocurrency exchange saw its last day of existence a couple of days ago. In September, a ban was imposed over the exchange, with the step prohibiting Chinese residents to exchange digital money, except for the cases their operation is outside the country.
One of the leading Bitcoin trading platforms in China – Huobi – ceased all Bitcoin trading in the country and chose to move its operations to three new destinations, including Hong Kong, Singapore and South Korea. Another platform, BTCC which is based in Shanghai, also brought its operations to end, saying that users will be given a chance to withdraw their existing funds by Friday but they will be also charged a service fee for that.
The Government's announcement of the ban seriously hurt Bitcoin prices, with the latter falling to $3,300 after previously reaching $5,000 for one Bitcoin.
Currently, Bitcoin is one of the leading cryptocurrencies, with the latter's popularity rapidly increasing over the last two years. As a result, many companies have been making investments in the new digital securities.
Over the last couple of years, Bitcoin has undoubtedly become the most popular cryptocurrency. However, the increased interest of Chinese companies and individuals in gambling, made the monetary policymakers of the country to make a decision to suspend exchanges and initial coin offerings (ICO), which have lately been used as the main mechanism to fund tech start-ups.
As far as initial coin offerings are concerned, hundreds of millions of dollars had already been raised and many China mainland investors are still purchasing cryptocurrencies in overseas accounts or making investments in various start-ups, despite the fact that ICO market was also suspended.
Cryptocurrency Exchanges Move to Offshore Locations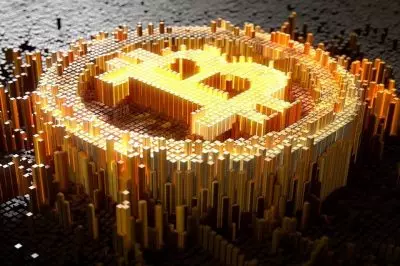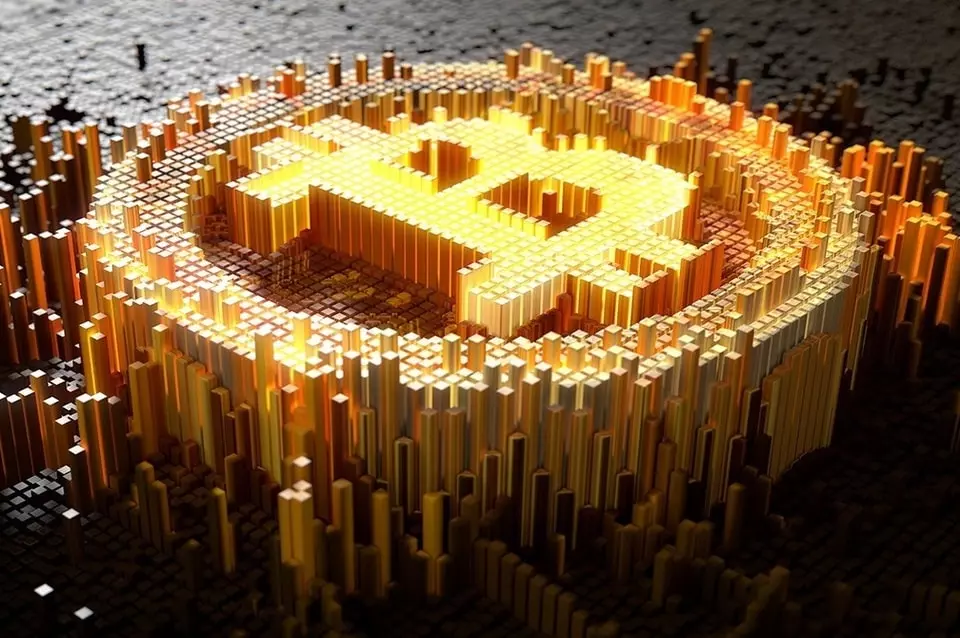 The Chief Executive Officer of the digital asset exchange C2CX, Scott Freeman, commented on the ban imposed, saying that none of the exchanges that have been based in the country actually stopped operation. As Mr. Freeman revealed, they moved their servers outside China instead, and the only actual change in the situation is that the funds will be transferred via P2P transactions rather than via direct deposit.
The boss of the Luxembourgh-registered digital assets exchange further explained that the decision of Chinese monetary policymakers to impose a ban on local cryptocurrency exchange was not a good one, as money-laundering would be much harder to be prevented.
Criminal activity and tax evasion are serious problems, not to mention the fact that they have been some of the main reasons why some countries have already taken steps to reduce or fully close cryptocurrency exchanges. In addition, the fact that cryptocurrency is decentralized also makes it hard to control.
The regulators in China lifted the curtain of their future plans, saying that they do not plan to give up on blockchain technologies. The irony, however, is that blockchain technologies are often used as a ledger for cryptocurrencies transactions.