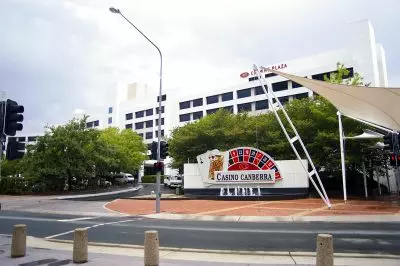 Gordon Ramsay, the Attorney-General of the Australian Capital Territory, issued the anticipated by many framework into the Legislative Assembly on Thursday and according to it, Canberra Casino will have the right to buy up authorizations for operating poker machines, while also introducing new fully-automated table games in order to provide the customers with a well-rounded gaming experience. However, it has been confirmed by many experts that the said bill is not expected to prevent Aquis Entertainment from selling its shares before the development process is finished.
The permission for operation is intended to happen in exchange of the full redevelopment of the facility and turning it into several hotels and restaurant options. The said authorizations for poker machines operation would not be available for use until already established milestones during the redevelopment process were met. At the moment the authorities do not disclose the nature of those events. Australia's first ever mandatory pre-commitment scheme is well on its way too, which means that the casino venue will have to eventually get rid of 130 poker machines they purchase.
As for the poker machines which are going to be introduced to the venue, they will have maximum betting limit amounting to A$2 per spin. This amount was previously discussed by opponents of poker machines and by people from the industry and they have come to the consensus that this is as low as the betting figure can go. The Labor party proposed an A$5 maximum bet, while the Greens were strongly backing the A$1 bet.
Aquis' Role in Canberra Casino Situation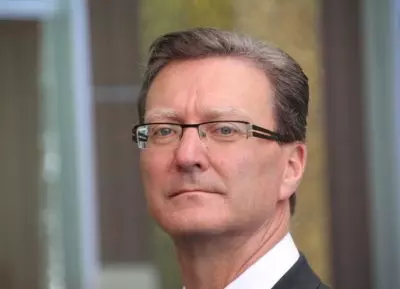 A topic for discussion is the potential owner of the casino venue, since nowhere in the text of the new legislation is the name of Aquis Entertainment mentioned. This Thursday saw the announcement of the new legislation affecting it. The new will have the potential to grant Tradies Club Group with the exclusive legal right to operate it if Aquis Entertainment happens to sell up. The Liberal MLA Mark Parton stated that this turn of events might occur in the future and the casino venue should be prepared for the scenario.
According to prognosis, the new law will be further debated once it reaches the ACT Legislative Assembly on Thursday, as it should be noted that it was issued prior to Aquis submitting its development application. Namely this application is perceived as harm minimization framework and it will deal with the widely spreading problem gambling issue. Mr. Ramsay stated that the new framework had been introduced earlier so that the casino venue has the opportunity to purchase the authorizations.
It could be recalled that Aquis bought Canberra Casino back in 2014 and this was its first purchase in the Australian market at that stage of exploration. As for the authorizations, in order to acquire such the casino venue will be obliged to conduct a social impact analysis, which will provide feedback of the community over the span of eight weeks.