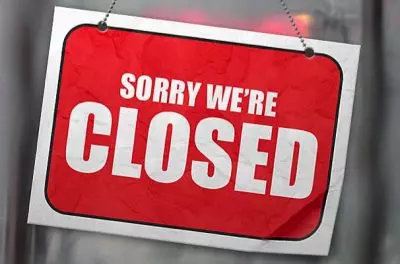 The gambling industry in the state of Alabama is currently going through a turmoil since it became known that the River City Entertainment will be closed for business following a lawsuit. The court order was filed this Wednesday claiming that the gaming facility is operating illegal gambling machines and they should be removed. This means that the location has to close for business until the decision of the court is taken.
This Thursday saw the announcement that the business will have to cease working with customers until the court comes up with the most convenient solution to the problem. As it is known, the legislature of the state of Alabama strictly prohibits the operation of gambling devices within the borders of the state and the actions of River City Entertainment have been a breach of the state law. The community in the state has been against the development of gambling industry and the authorities disapprove of them, however, there is still an existing black market which is able to proliferate.
The order for stopping operation has been issued by the Circuit Court of Morgan County until the pending case is in progress, according to Attorney General Steve Marshall. As stated in it all officers, directors, agents, employees, representatives, servants, and other associates to the company are restrained from actively participating in the gambling field in the state. This is concerning the location operating in Laceys Springs and the case filed is the first one in the requested by the State injunctive relief.
Measures Against Illegal Gambling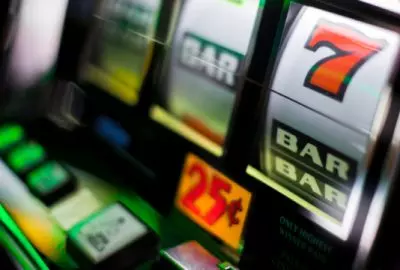 The injunctive relief is one of the measures proposed by the government of the state that is expected to benefit the community. The goal of this call for action is to put an end to the illicit gambling activities in the state and the current lawsuit is striving to force the venue to cease the operation of electronic gaming machines since they are strictly prohibited in the state of Alabama.
For the time being a date for the hearing regarding the legal case has not been appointed yet and as it is stated in the order for stopping operation the facility will have to remain closed until the court has come up with a decision in relation to the legal case. Making the information about the case public is going to be the next step of the process against illegal gambling. Attorney General Marshall stated that the prosecution of this legal case is going to bring a big part of the black gambling market towards the surface.
On the other hand, attorney representatives of River City Entertainment haven't deemed it necessary to come out with a statement and there has been no comment on the findings. Officials of the company have denied all accusations of illicit actions. Earlier this month the company was sued by the state on the grounds that it operates slot machine-lookalikes which are replicas of devices operating in big gambling hubs around the world.