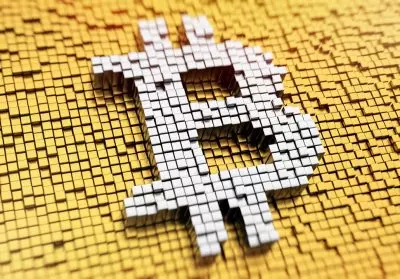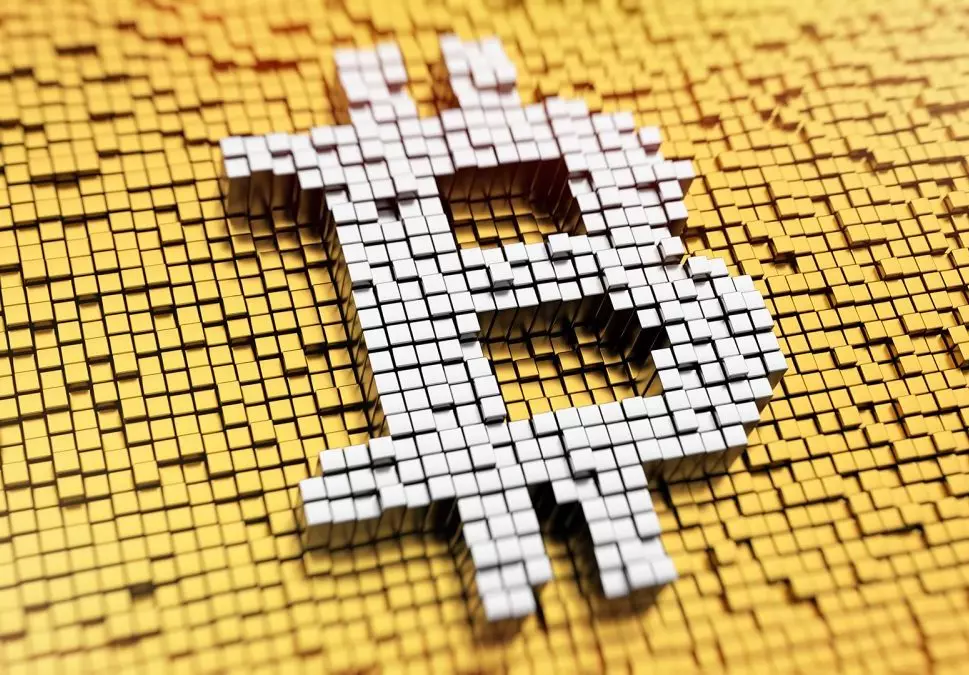 The financial regulator in France, Autorité des marchés financiers (AMF) is developing its initial coin offerings policy and it has recently launched a new plan which is going to improve the state of the regulation when it comes to the utilizing of blockchain in the country. Cryptocurrency is used in the gambling industry as a way of payment, as well as fundraising and the blockchain makes the whole process much safer and independent.
This Thursday saw the public announcement by the financial regulator of the two strategies for achieving an improvement of ICOs in the country. Changes come only several weeks after the President of the AMF, Robert Ophele, said that France is well on its way to devise the framework for token sales, as ICOs are also known in the industry. By coming up with the regulations France became the latest country in the world to work on and outline a final model of the rules for launching ICOs in the country.
AMF stated that there are several ways in which the new framework could be solidified, and one of them is updating the already existing rules and modifying them in a way to make them suitable for token sales. There is also the options of creating brand new regulation specifically designed for ICOs. Prior to taking any actions, the AMF is going to open the subject to the public, so people from the community can give their opinion on which is the best approach until 22nd December.
Another big project which will help with the introduction of the new regulation of token sales is the program called UNICORN which is offering a way for the organizers of such sales to conduct their projects with the supervision of the regulator. This new program is going to protect the rights of all participants in the cryptocurrency sales and make the process much safer and reliable. There will also be a research team conducting an in-depth analysis of the new project and collecting information regarding the effect the new ways of financing have on the economy.
Initial Coin Offerings in the Gambling Industry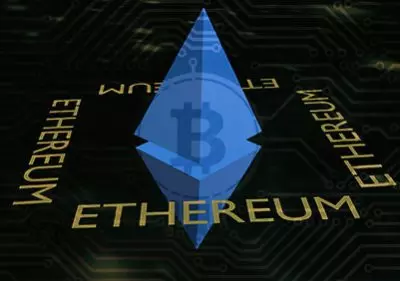 One of the gambling fields on which ICOs have the biggest impact is the sector of new startups which offers new freedom for many people to make their gambling projects true. People feel confident enough to invest their money in gambling ICOs such as Funfair.io, which is a gaming platform powered by Ethereum. Only several hours were needed for it to amass $26 million from supporters.
Another project for a decentralized casino is DAO Casino, which makes the process of winning money easier and faster, with the use of blockchain technology. The ICO managed to reach the objective, as only during the first day some $9 million was donated to the idea.