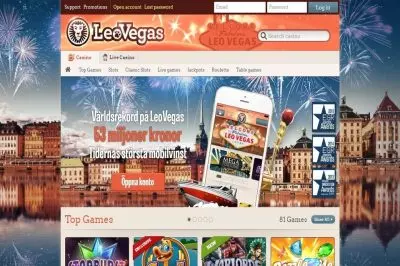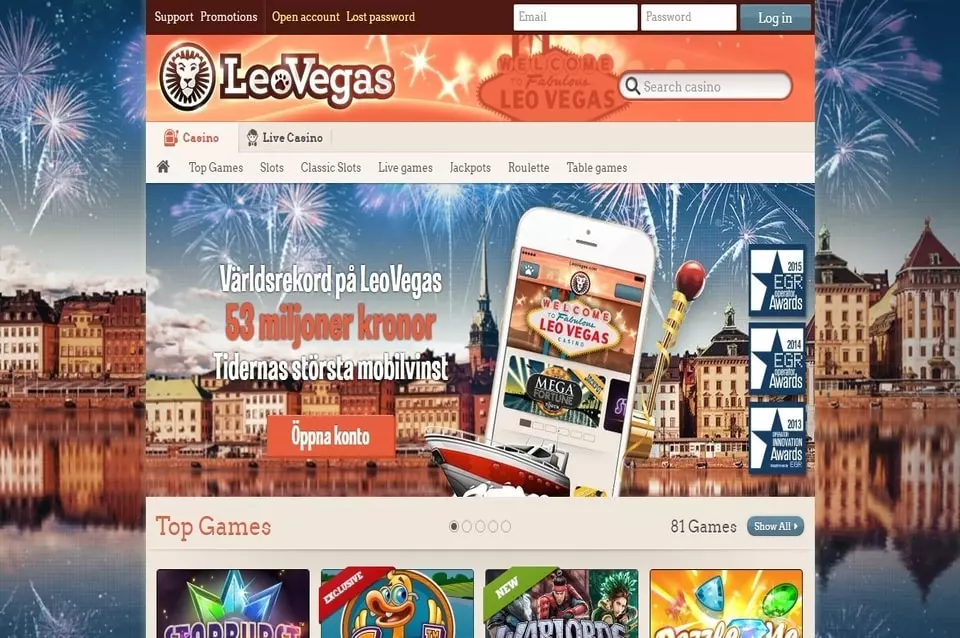 The Swedish mobile gaming company and provider of online casino and sports betting services LeoVegas revealed that it has entered into an acquisition agreement, under which it is to purchase all shares in the Malta-based company Web Investments Limited.
The announced purchase price of the acquisition amounts to €60 million, and a possible earn-out payment of additional €60 million. The acquisition deal was expected to be finalised on the December 1st 2017. As a result of the contract, the financial targets of the company have already been adjusted.
The group of the Web Investments Limited holds the Royal Panda trademark. The acquisition of that trademark is to provide LeoVegas with the opportunity to expand further in regulated gaming markets, and especially in the ones of the UK. In addition, the purchase is to add a brand that already has strong presence and reputation.
Wave of Mergers and Acquisitions Expected in UK iGaming Market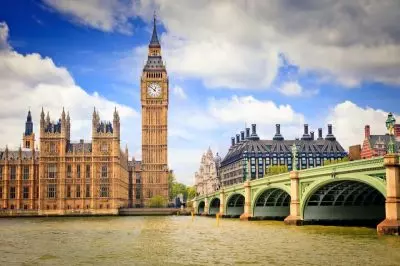 As Casino Guardian has already reported on a previous occasions, large merger and acquisition deals could been prompted in the local iGaming market. Over the past few years, the market environment has been quite volatile due to the stricter rules imposed on online gambling operators.
Lately, there have actually been some merger and acquisition negotiations between some of the larger gaming operators not only in the UK, but also globally. One of the main reasons why companies have had their eyes on such deals is the quickly changing gaming industry. For some time, many gambling regulators and authorities have been trying to roll out stricter measures against operators in an attempt to reduce the number of illegal gambling companies that offer their services without an operating license.
Moreover, iGaming companies have been severely hit by gambling regulatory authorities and lawmakers that have been also imposing increased costs to the companies. Some of the operators have been struggling to deal with the increased costs, with them facing difficulties to offer their services within an environment with stricter market conditions.
All of this could mean that a new wave of massive mergers and acquisitions could be given a start. As we have previously reported, such a massive dealmaking process has been expected to begin as early as October 2017, and the deal between LeoVegas and the gaming operator Royal Panda proves that such a trend is actually possible as part of the operators' efforts to make their positions in the iGaming market of both the UK and on a global scale more stable.
As mentioned above, it has been quite a challenge for online gambling companies to operate in such a volatile environment. What is more, the truth is that the UK gambling market conditions have not been very stable lately, and it is quite normal for the iGaming companies to look for ways to adequately deal with stricter measures that have been imposed against them.