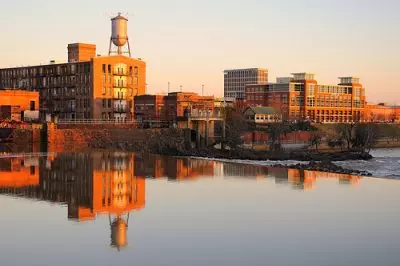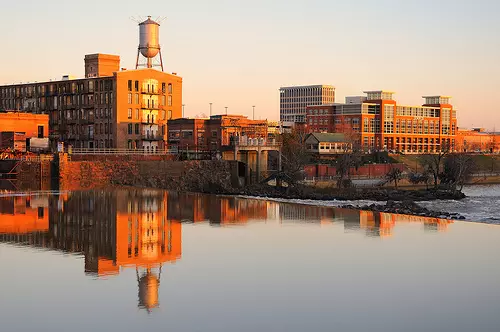 The Council of Columbus City in the state of Georgia has been considering the option of making gambling legal within the borders of the state. The recent months have been a time for weighing the consequences of such decision and this Tuesday saw a big part of the Council stating their position that the local state representatives have to take action towards legalizing gambling and gaming activities in the state.
The location in question which will eventually welcome the new casino venue is South Columbus and local businessman Bob Wright has been one of the most active supporters of introducing gambling industry to the state. He and other members of the Council are working on ways to come up with the framework for regulating the new field in the state, which will, in turn, attract casino operators willing to explore the new market and develop their business in the area. Another move which will solidify the opinion towards the new industry is the scheduling of a referendum.
This referendum is going to give the community the right to express their position regarding the issue, thus giving the authorities the information needed in order to make a decision. According to Mr. Wright, the citizens should be considered when it comes to such big decisions which are going to affect them further on in time. This is not the first time when there is a proposal for legalizing gambling made by him and there have been many officials which are agreeing with his point of view.
Among them are Walker Garrett and Berry "Skip" Henderson, which also agree that the gambling industry will bring many benefits to the area, such as a significant economic impact and many new tourists arriving in the state to give their luck a try. Mr. Garrett stated that the decision will probably be passed on the state level, while Mr. Henderson said that the people voting in the referendum will have to make an informed decision regarding the industry and evaluate the two options very well.
Opposition of the Proposal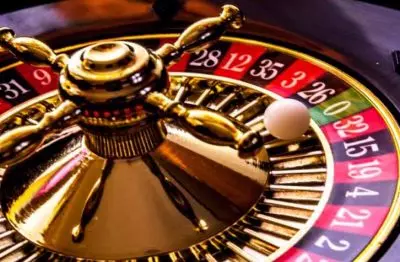 The opposition to the proposal was represented by Councilor Judy Thomas, who reminded the members the previous time the state was pushing towards legalizing gambling in the area, named House Bill 158. The Councilor brought to the attention of the Council the fact that Columbus will probably fail to qualify for the construction of a casino venue.
The reason why this is expected to happen is that of the population size of Columbus. She said that the only places which have the capacity to welcome a casino venue are the Atlanta area and Savannah. Regardless of the concerns expressed The City Council still voted for this issue to be put on the 2018 legislative agenda.