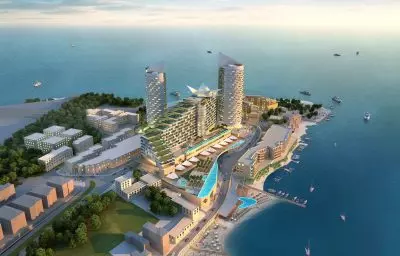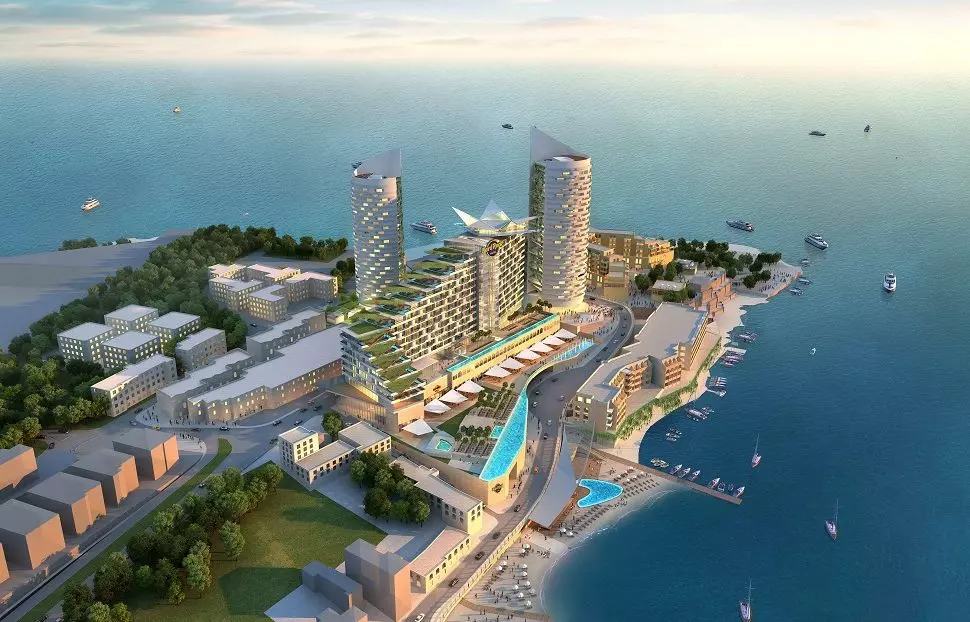 St. George's Bay in Malta is the location of serious debates since this week saw the issuing of more than 1,500 pages of information regarding the proposed City Center, and which is going to be constructed on the site of the Institute for Tourism Studies. The new venues are expected to increase the traffic in the region and attract many tourists and residents to the site.
According to the data published, the traffic in the area is expected to increase by some 7,000 trips. At the same time, the closely situated development Villa Rosa is also going to add its 3,000 additional trips. This will result in more than 10,000 new daily trips, which will inevitably burden the traffic in this part of St. George's Bay. The proposal which is aiming to make life in the area easier is the implementation of a Green Travel Plan. Another effect which the construction is going to have on the surrounding facilities is the fact that it will obscure the view of many buildings in the area, as well as change the Valetta skyline.
Announced Project Details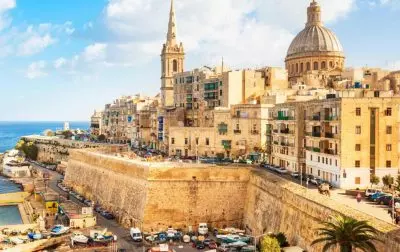 The project for the City Center is estimated to cost €300 million to its developers and ever since its announcement it has been surrounded by many controversies and conversations. The developers have reportedly paid as much as €60 million for the purchase of the public land and according to the plans they have made public, the site is going to include a residential tower with 37 floors and luxurious apartments available for purchase and renting, as well as a Hard Rock Hotel which will have 17 stories on offer. The Institute for Tourism Studies is, in turn, going to be relocated to SmartCity, leaving the site open for construction.
The hotel will also provide a casino venue with the latest gaming offerings, as well as a shopping center with various retail options. In the initial plans of the developers there was also a second tower with residential apartments, but since its public announcement, this plan has been canceled. During the Environment Impact Assessment process which is mandatory for every new construction in the area, more than 1,500 pages were issued and in them, technical researches could be found and they provide an insight into the effect the new construction is going to have in the area.
The project was proposed in celebration of Malta's reaching more than two million tourist arrivals per year and it is also striving to provide new job positions for thousands of locals. This is by far the largest investment by a Maltese resident in the country and it is expected to allow more than 1,500 people to find a temporary and permanent job positions.