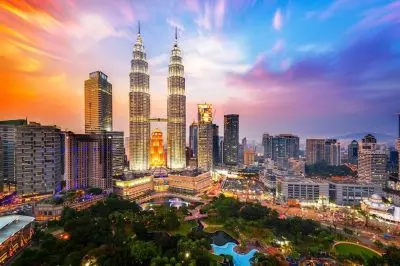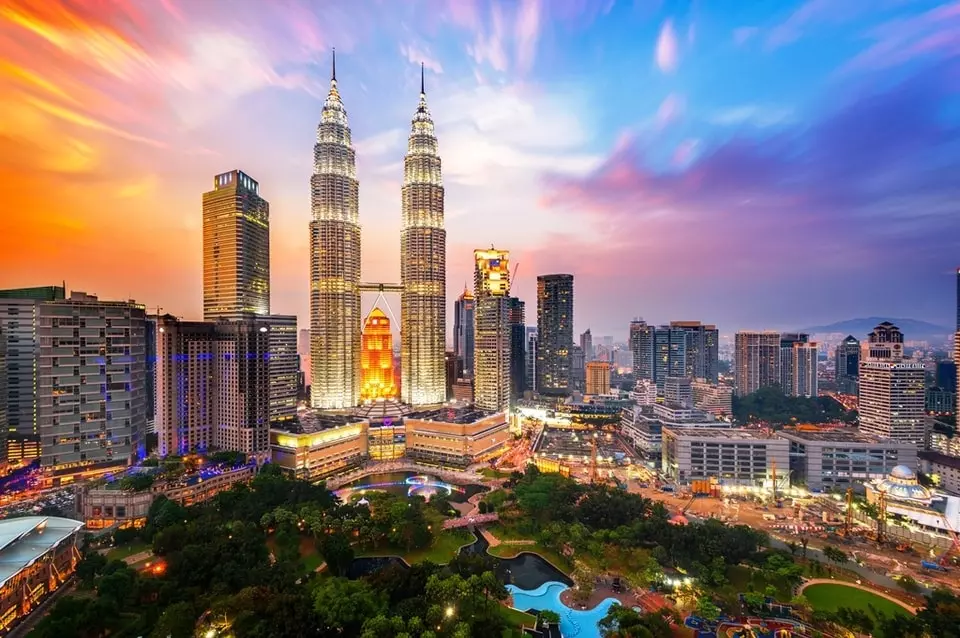 The Malysian politician Datuk Seri Dr Ahmad Zahid Hamidi has revealed that the country's Government is working on a new piece of legislation that would be aimed at fighting with illegal gambling across Malaysia.
Mr. Hamidi, who has been the Malaysian Deputy Prime Minister since 2015, explained that certain changes of the current Common Gaming Houses Act of 1953 are being considered to be implemented where possible. Dr Ahmad Zahid Hamidi shared that the Home Ministry of the country is working in close partnership with the local police and the Attorney-General's office in order to make a decision whether the Common Gaming Houses Act 1953 needs a thorough change in order to better reflect the new aspects found in gambling-related crimes.
In addition, the Deputy Minister of Malaysia further revealed that the Ministry is also taking into consideration new preventive laws that would be aimed at dealing with non-traditional ways of gambling, including online gambling by using smartphones and other mobile devices. According to him, online gambling is "an unconventional aspect" of gambling, and the fact that it has been reported as a really large part of gambling activities could turn this gambling method into a threat.
Online Gambling Perceived as Serious Threat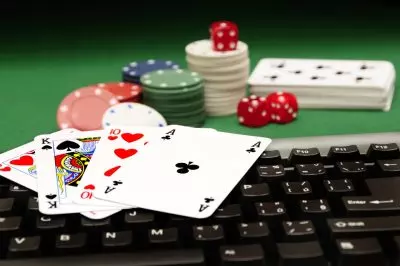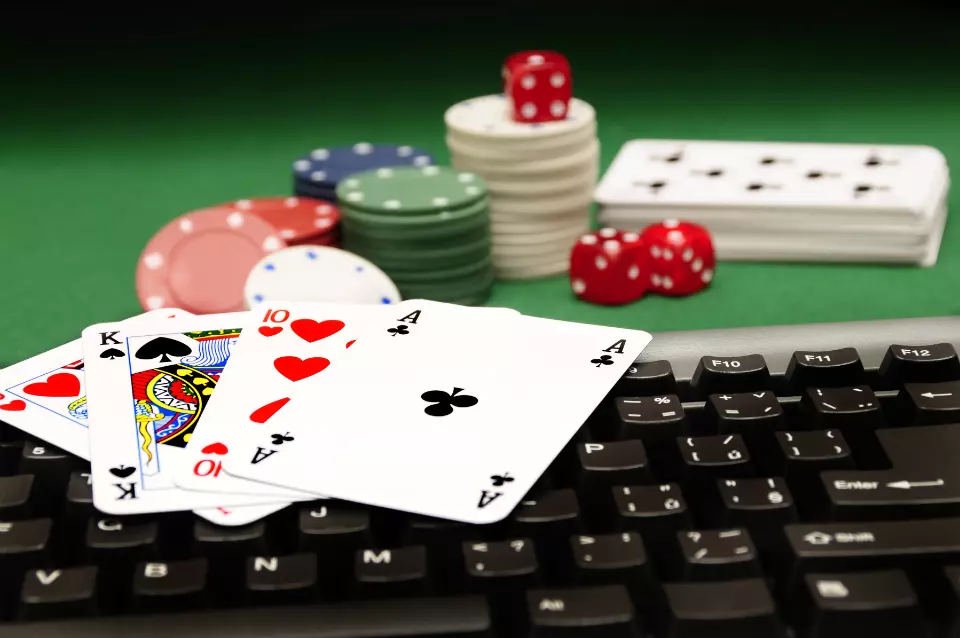 After a National Transformation 2050 (TN50) dialogue session on security with the Minister of Youth and Sports, Dr Ahmad Zahid Hamidi also said that the Ministry also works in collaboration with Interpol in order to develop a special firewall for telecommunications companies. The measure is prepared as part of the local authorities' attempt to prevent gambling-related crime from spreading across the country. In case that the competent authorities fail to deal with the problem, this could lead to massive money losses for the country.
The participants in the dialogue which lasted for two hours, also called for stricter border control to be imposed. They also called for a change in the way ex-convicts are perceived, and the non-lethal weapons use by the security forces of the country.
One of the main suggestions which were raised over the TN50 was related to addressing physical and online threats, including online gambling. Dr Ahmad Zahid Hamidi also explained that the Government of Malaysia may also consider the implementation of a new law that would suspend online gambling operations in the country.
As explained by the Malaysian Deputy Minister, more than 5,000 operations have been carried out against illegal gambling operations since the position of Inspector-General of Police has been taken over by Tan Sri Mohamad Fuzi Harun at the beginning of September. According to Dr Ahmad Zahid Hamidi, the large number of operations came as a proof that the local police was committed to dealing with gambling crimes across the country.
According to the Malaysian Deputy Minister, illegal gambling was a major problem, as it may lead to other, even more severe crimes such as organised crime, human trafficking and drug smuggling.