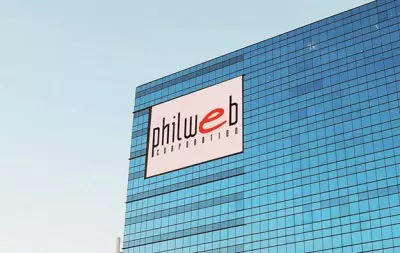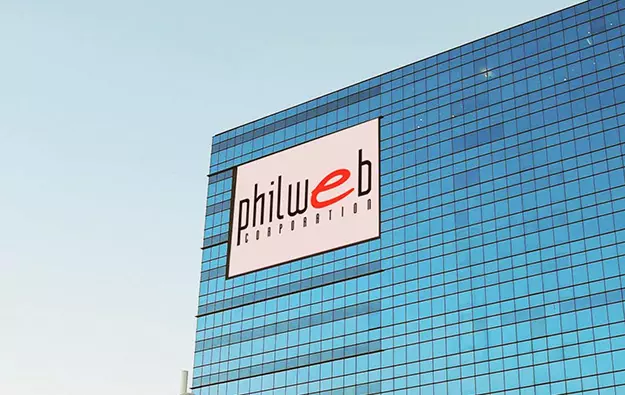 Philweb Corp. is approaching the finish line of the accreditation process which it is currently going through with the help of the Philippine Amusement & Gaming Corp. (PAGCOR). Following the issuing of a provisional certificate of accreditation, the gaming software company is going to begin offering its services to electronic gaming web pages once again.
After the company managed to meet all requirements of the owned by the state PAGCOR, PhilWeb is fully ready to receive its notice to operate, which is necessary in order to commence operation in a legal manner. It could be recalled that there was action around the software firm last August when it was granted a provisional certificate of accreditation from PAGCOR which confirmed that it is an electronic gaming system (EGS) service provider and as such it is able to offer its products to various gaming sites.
The most recent news that the company is inching towards the notice for operation sets the optimistic tone for the company and this was confirmed by the president of the firm. Dennis Valdes is PhilWeb's president and in a statement given recently he said that since the issuing of the provisional accreditation there has been two inspections on the servers conducted. These supervision operations are performed by PAGCOR on servers which are heavily utilized in Internet cafes.
Such facilities which require constant support and supervision, focus on promoting electronic casino games, among baccarat, blackjack, different slot machine titles, as well as video poker. For the most part, they are open for customers 24/7, which is why the operation of the servers used by PhilWeb should be reliable enough. The President of the software company said that in the meantime the gaming software provider has accomplished its goals to meet the expectations and requirements of the regulator and now the only thing left is for them to receive their notice to operate in the state.
What the Future Holds for PhilWeb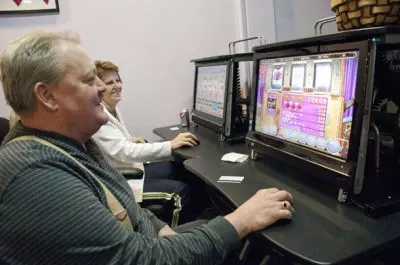 Among the requirements for its receiving was the need to invest P100 million in new servers which could comply with the demanding market and day-to-day operation. PhilWeb also purchased several new gaming sites, but once the notice is available, it is going to have the permission to provide its services on other platforms apart from its current gaming outlets. Mr. Valdes confirmed that the company is certain that the gaming operators which have worked with it before will most definitely return to secure a partnership.
He also confirmed the well-known notion that the said partnership will not confine with purchasing gaming software only. According to him, those operators will be able to find many more services and the essential part of the new operation process is going to involve the contracts. As guaranteed by the PAGCOR, PhilWeb is going to sign its contracts with the gaming operators in a direct partnership, instead of involving the regulator in the procedure.