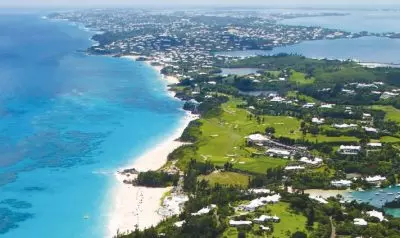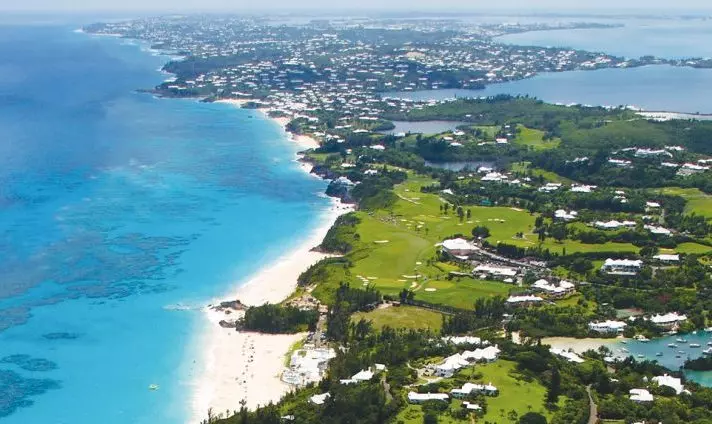 The Minister of Tourism of Bermuda Jamahl Simmons has recently asked Alan Dunch to resign from his position as Chairman of the Bermuda Casino Gaming Commission, following a recent statement Mr. Dunch made. Last week the Chairman publicly expressed his doubt about the policy of one of the firms which is currently participating in bidding for a new contract with the government, which is estimating to several million.
This statement done by the chairman caused the backlash of Mr. Simmons who has been looking for a reason to ask for his resignation for quite some time now. Only in the last three months, there have been three separate occasions when the minister has attempted to oust Mr. Dunch from his authority position in the gambling industry. This has been confirmed by evidence found in letters and e-mail conversations, recently made public by The Royal Gazette. The most recent such occasion was sparked after a statement done by Mr. Dunch last Friday.
The Chairman of the Bermuda Casino Gaming Commission expressed contempt in relation to the recent statement of the financial services group MM&I Holdings. The group announced that it is going to donate a big part of the casino profits it amasses to good causes and people in need around the world. Apparently, Mr. Dunch does not take such opinions seriously and this is what prompted Mr. Simmons to call his actions not in the best interest of the Government, as well as in violation of the politically correct standards and tone.
The minister also noted that the suggestion to resign comes as an alternative to immediate revoke of his chairmanship. In the meantime, Mr. Dunch himself stated that he has no intention to leave his position and he feels free to make such statements because the gaming commission is an independent institution and it has no interference with the government of the country. He also noted that the Minister has failed to give any reasonable explanation as to why he wants his resignation and how this is going to be beneficial for Bermuda.
Response to the Future Plans of MM&I Holdings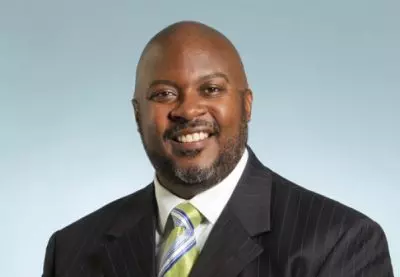 Last week the gaming commission raised the awareness regarding the future situation around MM&I Holdings. If it is approved for the government contract, the group is going to receive permission to offer a cashless gaming network management system to new casinos opening. In response, the gaming commission alerted that this deal could result in damages to the financial reputation of the state of Bermuda. The reason behind this statement is that Banyan Gaming, a slot machine manufacturer and a partner firm of MM&I Holdings have surrendered their gaming licenses in gaming authorities in the US.
For the time being Mr. Simmons has not confirmed whether the Progressive Labour Party government is negotiating the deal with either of the legal entities.