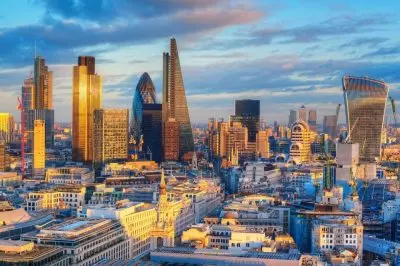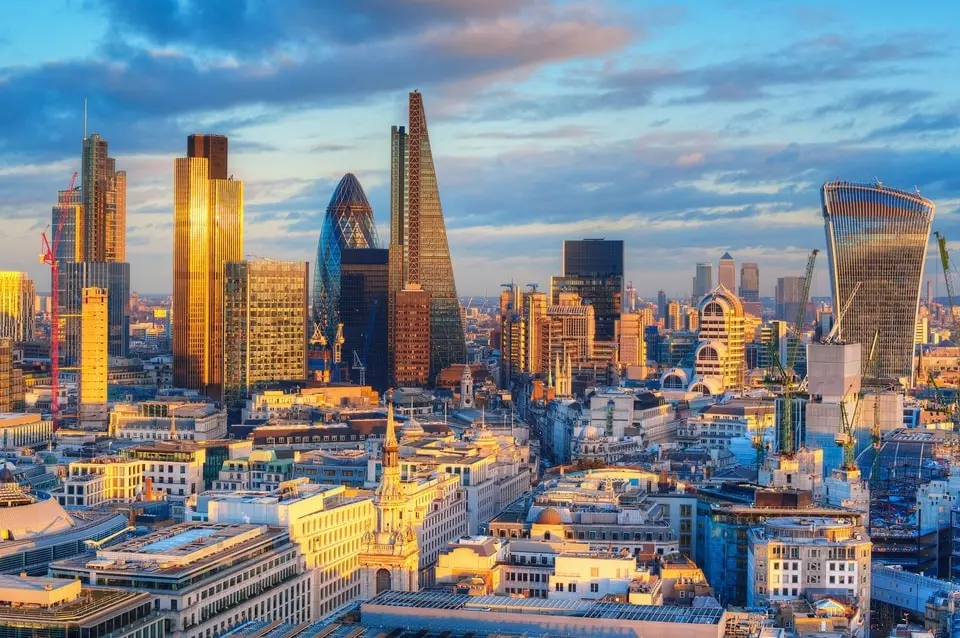 The City of London police has qualified a type of gambling activity that provides players with the chance to place bets on price movements in various directions, including stock markets and currencies as one of the leading forms of financial fraud.
According to the police, the victims of such financial frauds have already lost approximately £60 million after being offered the so-called binary options, which for the time being exist as an unregulated form of financial gambling. To make things worse, local police authority further shared that these financial gambling activities are becoming a growing problem.
As revealed by City of London police, 20 businesses there had been raided as part of a crackdown on a massive investment fraud involving binary options trading. The action was aimed to unveil boiler room investment frauds that is believed to have been operating out of the City.
The head of the economic crime directorate, Glenn Maleary, shared that the police authority had been focused on raising awareness of binary options frauds, so the multi-agency operation would allow it to link to a large number of businesses and get better perspective about the investments being traded in the City.
According to police reports, approximately £19 million had been lost in frauds involving binary options over the first six months of the current year by 697, making the problem a growing one. Experts have shared their opinion that the 2016 total of £22.8 million is to be surpassed by the amounts lost until the end of 2017.
On a combined basis, the amount of £59.4 million have been lost on binary options frauds since 2012, with each person's loss being estimated to an average of £22,811.
Binary Options Gaining Popularity in UK Gambling Industry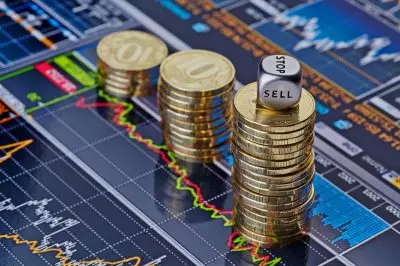 Binary options effectively allow punters to place bets on the movement of a certain financial asset that could be a share or a currency over different periods of time which could be as short as five minutes. The use of binary options has become quite popular over the past five years and what is more, they have started to gain wider acceptance from the community and authorities which have not done much to regulate them. Currently, some binary options are even legally offered by some spread betting companies line CMC Markets and IG Group.
In addition, younger players are the ones who find binary options particularly attractive, so they are also usually the ones who become the main victims of such frauds.
The City of London police has reported that scammers usually encourage players to start an account with rogue brokers who make the fraud victims fuel their accounts with more and more money after they generate early trading wins. Unfortunately for customers, they usually find themselves unable to contact the brokers whenever they want to withdraw money from their accounts.